News • 27/07/21
A week of work experience at Jack & Grace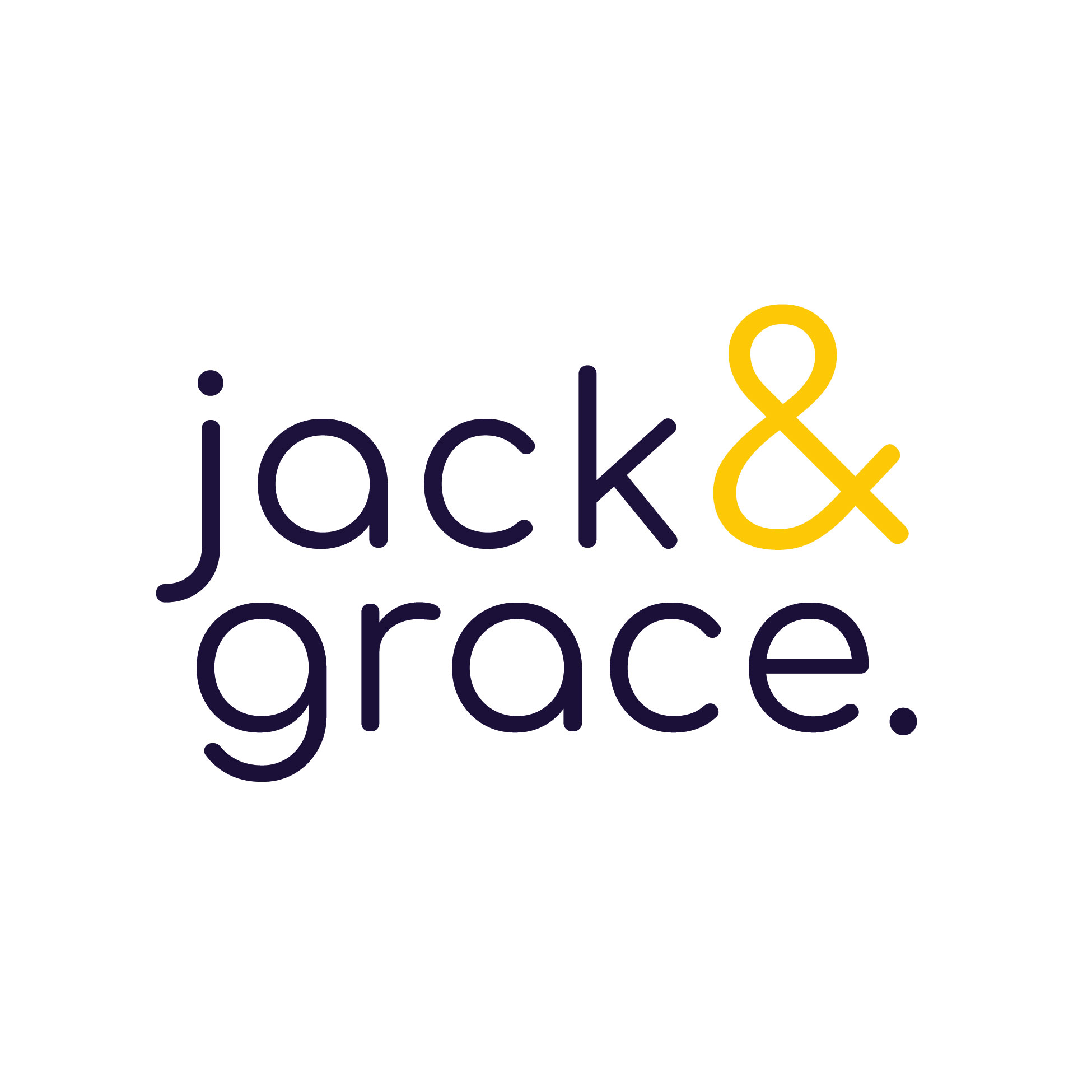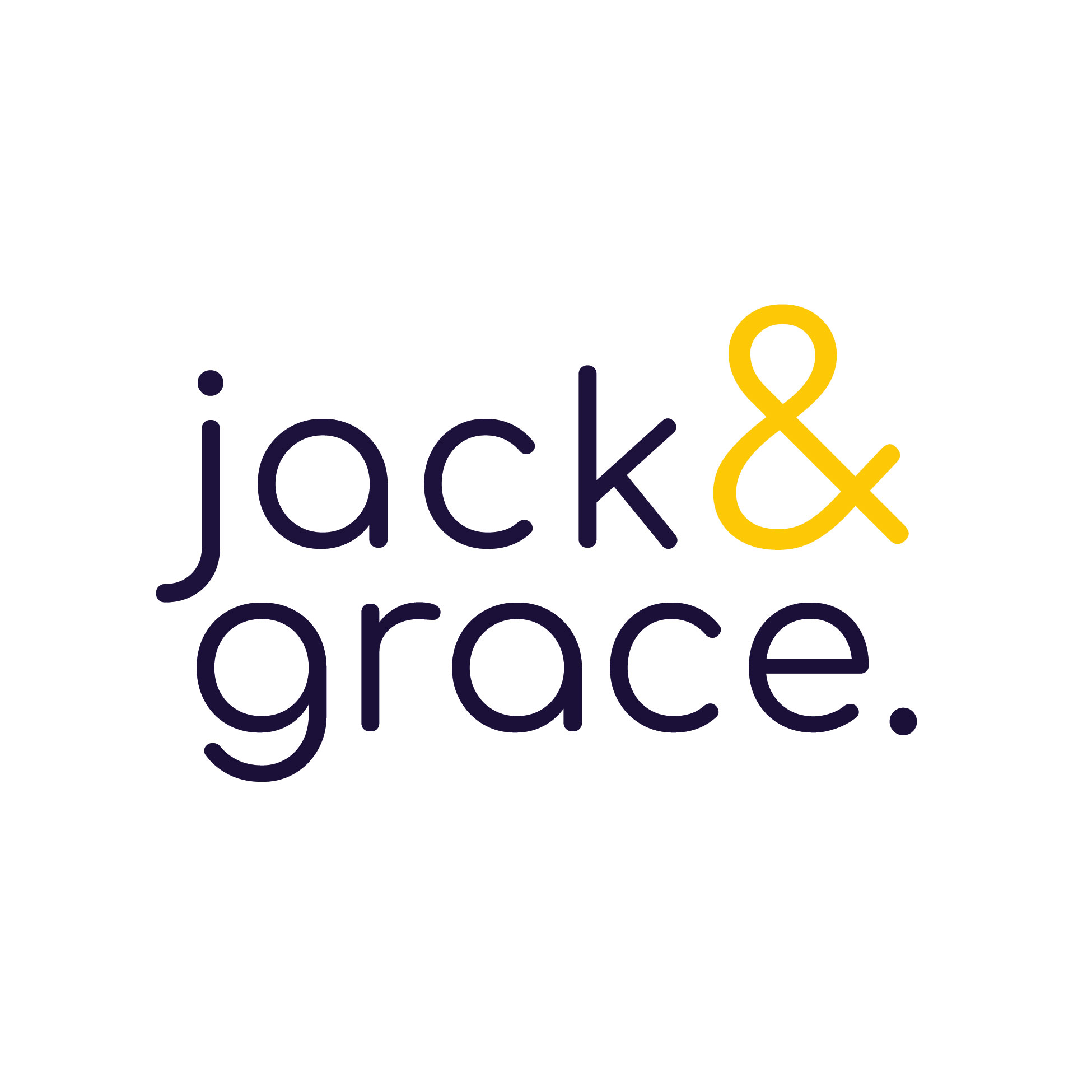 As a recent university graduate, I didn't have a set plan for the future and the current state of the world (thanks to COVID) only added to this uncertainty.
I was lucky to be offered a week of work experience with Jack & Grace. With a limited amount of knowledge on the world of communications and no industry experience, it's safe to say I was slightly nervous yet very excited.
My time at Jack & Grace has been a hands-on and rewarding experience. The whole team has been so friendly and created an engaging and insightful experience for me. I was welcomed in from the very beginning with various calls discussing the different aspects of the business and what working within the communications industry entails. The team was great at explaining how things work at Jack & Grace and ensured I was comfortable with the tasks I was set.
My week consisted of creating a social media proposal and producing content for the Jack & Grace social channels, as well as learning about content creation and the platforms they use for this. I also took part in an ideas session and observed how the creative process is often kickstarted and learnt about their approach to forming new ideas for clients.
The term 'work experience' may paint a specific picture in your head which involves making tea and running errands, however, my time at Jack & Grace was far from this. I've experienced a real working environment which most placements don't offer. The team planned out a schedule and ensured I was offered valuable insight and experience throughout my week.
I've been lucky to learn what it's like working within the communications industry and was welcomed to feel like part of the team. It's been a fun and educational experience that I would recommend to anyone unsure of where to direct their future career, or those wondering what working in communications is like.
Thank you so much Jack & Grace for having me!
Lydia Dinatale