News • 03/03/22
Behind the B: Saying no to work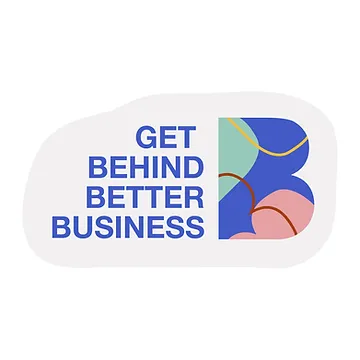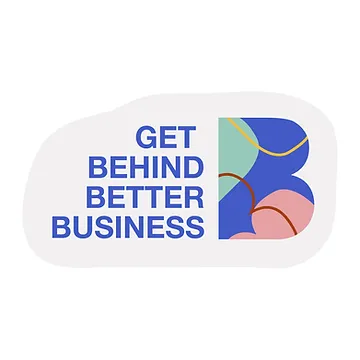 It's the first rule of business, isn't it, landing work. But when you're driven by purpose, you're hardwired to be selective about who you work with.
We've found ourselves saying no to a few projects recently and, being completely honest, it's tough to do!
It's true that we're busy and could easily use that as an excuse but instead we've been open and clear about our reason for not partnering with certain clients: they just don't fit our values.
Setting strong values for Jack & Grace was something we did right at the start, and we live and breathe them every day. As a result, we're really proud of the clients we work with because each of them contributes to a better society.
Now, two years on and as a pending B Corp, our mission to use comms as a force for good is written into our articles of association. We're on the side of ethical companies and we only work with clients that value people, planet and profit equally.
So as B Corp month gets underway this March, we're sharing our 'Behind the B' story of when and why we say no to work: whether it's a London law firm or one of the country's largest insurance providers, if they aren't driven by purpose, we say no (thank you).