News • 18/04/21
Brand review helps support Lab's bold vision to make finance serve people and planet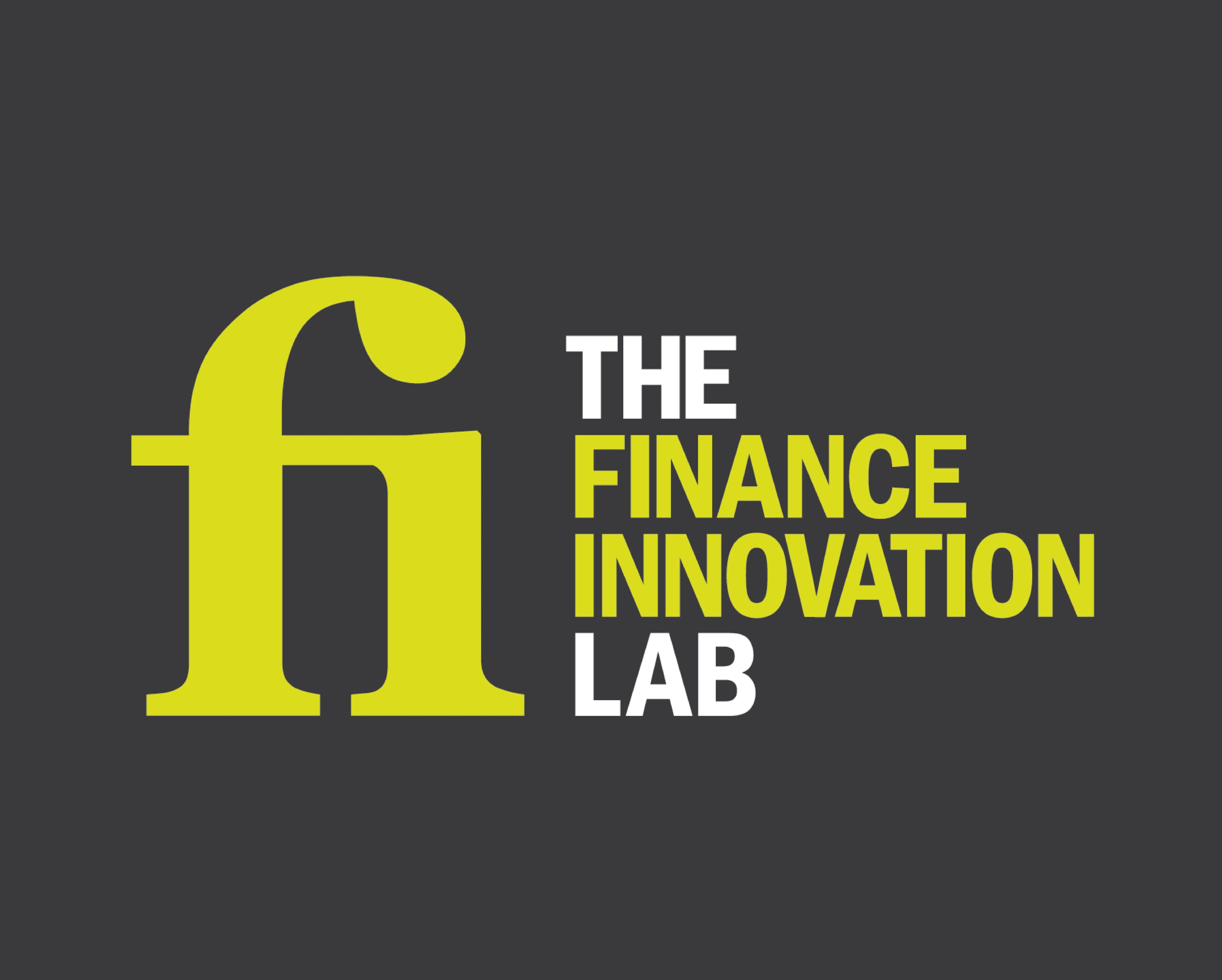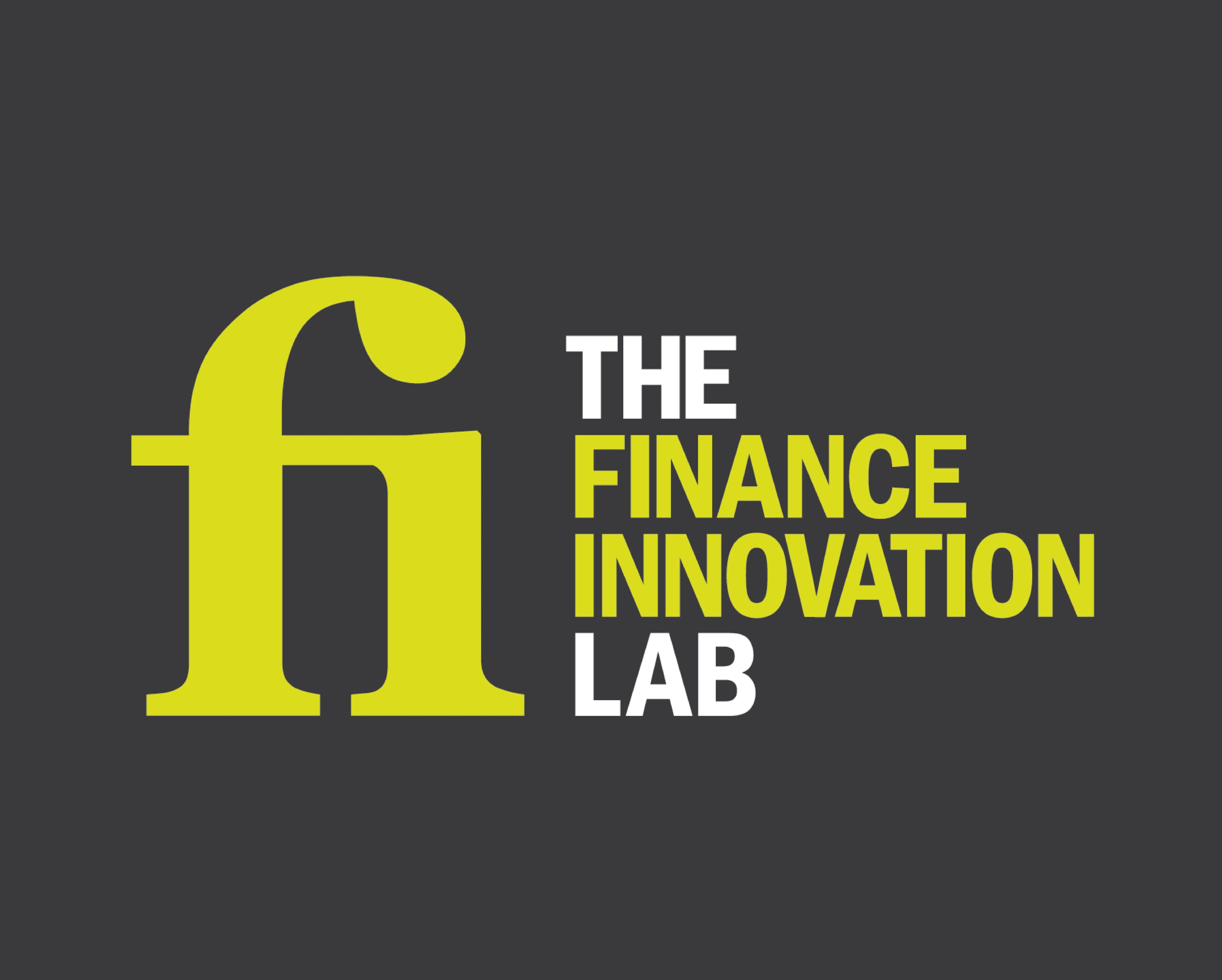 Finance should serve people and planet.
In fact, the financial system plays an outsized role in both the problem and solution when it comes to the biggest challenges we face – from inequality to climate change. The Finance Innovation Lab has been cultivating change in financial systems since 2009.
Combining expertise, insight, and (there's no other word for it) magic, they bring together people who would never normally cross paths, forge alliances, create a shared vision and develop practical tools. Sparks fly, change happens. What were once radical conversations about transforming finance have become normal.
This success called for a new ambitious ten-year strategy to continue to challenge (and change) the status quo. We were asked to carry out a brand review, looking at the Lab's core proposition in its new strategy and how that plays out through visual identity and comms. Looking at the gap between how the organisation needs to be seen and how it's viewed currently, how the narrative has evolved over time, and where communications could work harder, we set out a roadmap to ensure the Lab's brand is ready to support delivery of the team's ambitious goals. After all, as Simon Sinek says, "People don't buy what you do, they buy why you do it."
"The brand review process has been really thought provoking. Carving out a space and getting our team thinking in a different way about something we take for granted has been invaluable. It was such a good forum to help us each present our views, and air differences, and Jack & Grace led us through the process beautifully."
"Jack & Grace helped us to identify priority areas to work on, and gave concrete suggestions on ways we can change how we communicate and present ourselves to support our strategic goals. We look forward to working with their recommendations, which will ultimately help us increase our impact." Jesse Griffiths CEO, The Finance Innovation Lab