News • 13/01/21
British Tomato Growers' Association chooses Jack & Grace to develop its three year comms strategy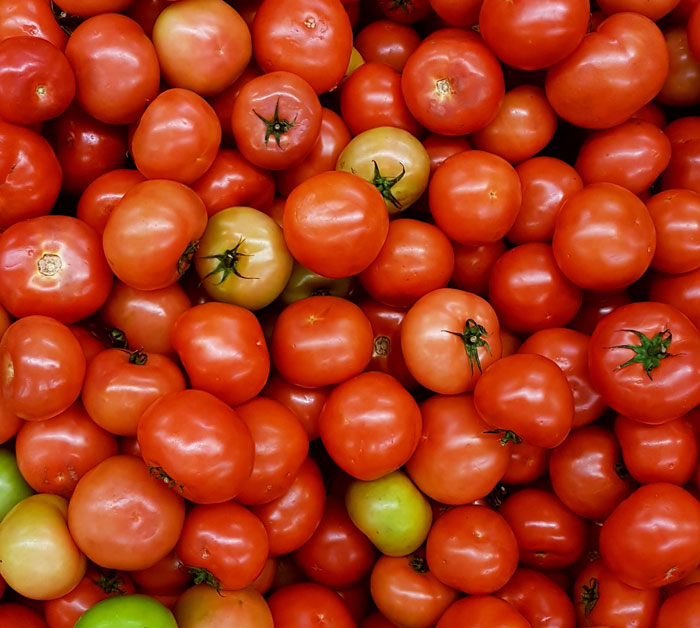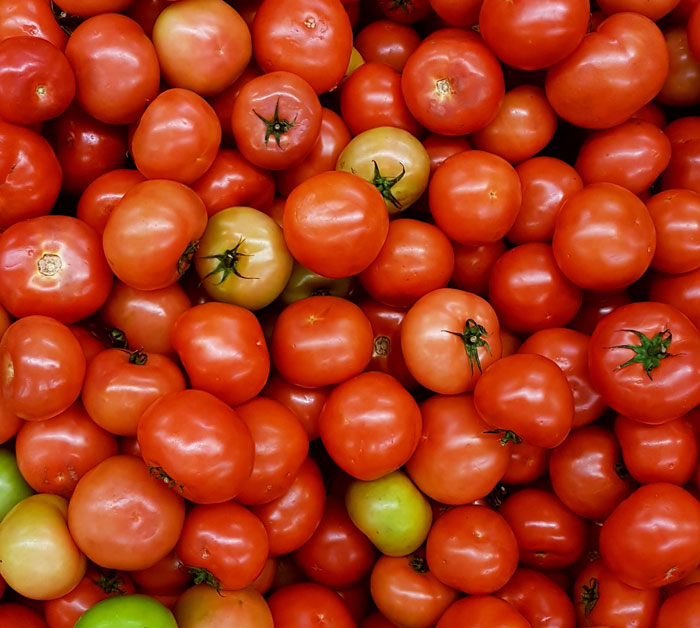 The British Tomato Growers' Association appoints Jack & Grace.
The British Tomato Growers' Association – BTGA – has appointed Jack & Grace to develop its three year communications strategy, optimise its online presence and run the British Tomato Fortnight campaign in May.
BTGA champions growers across the country, encouraging people to choose British grown tomatoes for taste and to reduce the carbon impact of their food. It needed an agency that understands behaviour change and isn't afraid of challenging the status quo.
Paul Faulkner, sits on the BTGA Board, he said: "There is no doubt that British grown tomatoes are champions in terms of taste, and our members are at the forefront of innovating in terms of growing methods and reducing environmental impact. It's vital we convey all this to consumers so they look for and choose British.
"We need an agency that understands our sector as well as our values – Jack & Grace is the ideal partner for us."
Laura Chambers, co-founder of Jack & Grace, said: "We're on a mission to prove that doing good, is good for business. We're delighted to be working with BTGA to engage consumers at a time when buying local has never been more important."
Jack & Grace is a communications and impact relations agency. Working with charities, not-for-profits, local authorities, government agencies and businesses that have strong ethical values, Jack & Grace helps tell the stories that matter.