News • 13/12/22
Jack & Grace making Christmas better, one go-slow day at a time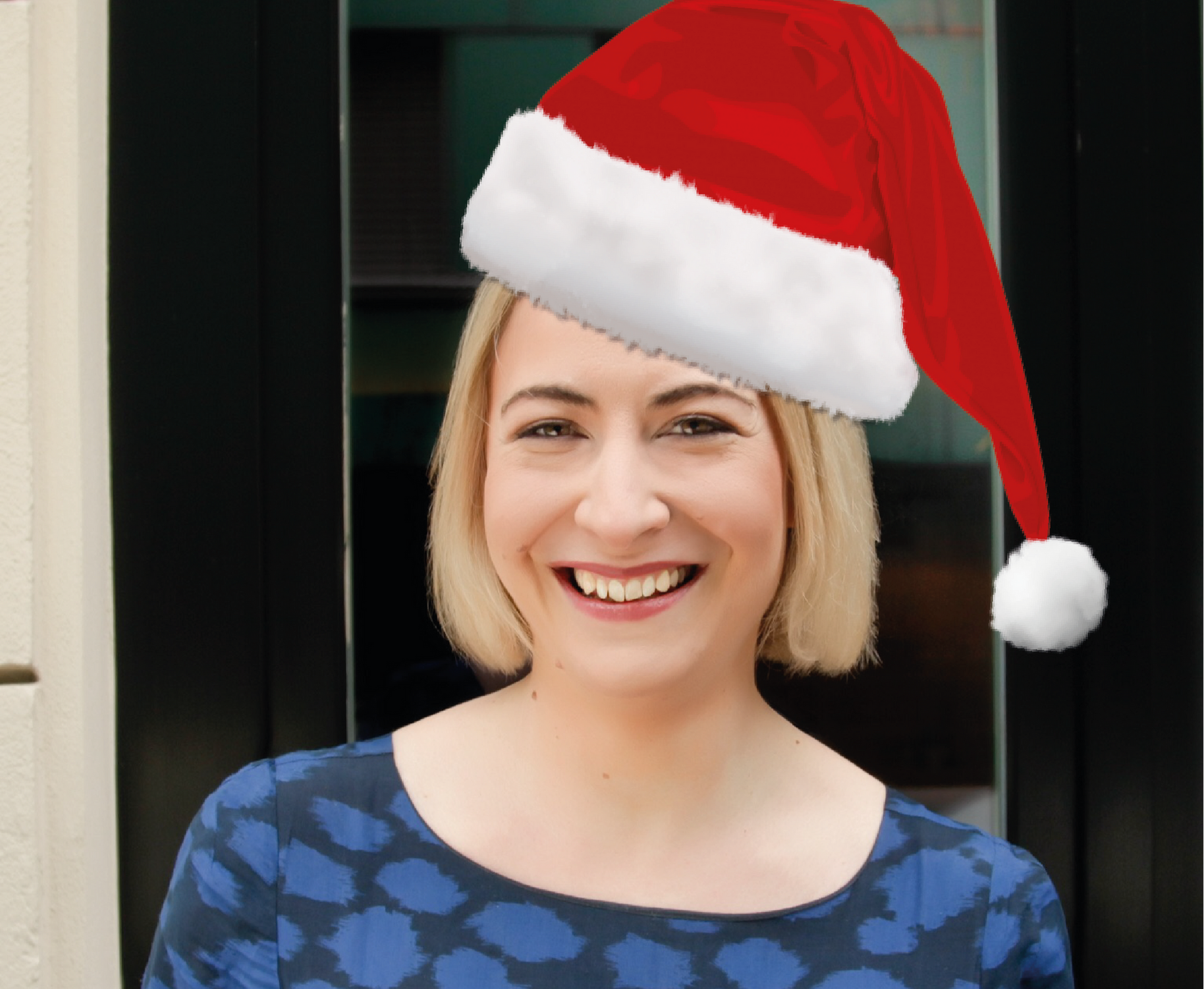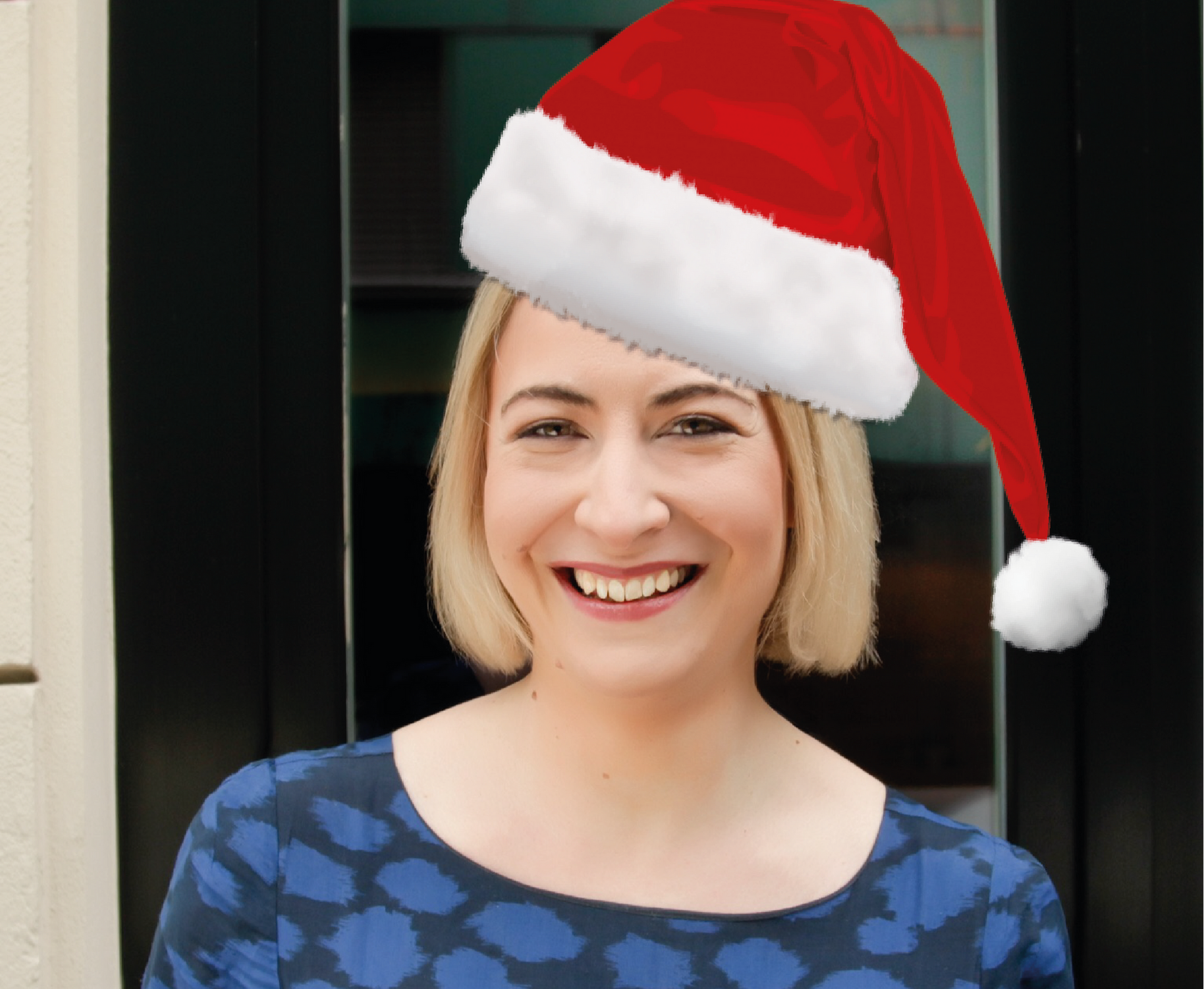 By Rebecca McLeod
It's this time of year when I start to get triggered by Christmas. I don't know if it's the lights, the music, the incessant to-do list or the school WhatsApp group. But it does something to me that Christmas shouldn't.
It's this time of year when I seriously consider offering to pay money directly to the school / relevant charity / worthy cause – just so I don't have to bake or get involved with a tombola stall or touch a festive table centrepiece.
It's this time of year that I seriously consider my life choices as I stuff sweets into a jingle jar (what even is that?) and wrestle the decorations out of the cupboard.
I know. Bah humbug.
So the only saving (Jack and) Grace getting me through this year (see what I did there?) is working for J&G. Because thank God I work for a company that tries to make work and working life better.
Which means, amongst many other benefits, the week before Christmas we have a go-slow week. We clear the work decks, plan ahead, tell our clients and take it slow that week.
So if you have a kid's performance to go to, no problem. If you have 150 Christmas cards to write, go for it. And if you don't celebrate Christmas, but worked hard all year, then take some time to slow down.
It's on us. Cheers to that!