News • 19/07/21
Jack & Grace welcomes behaviour change specialist Jessica Nazaire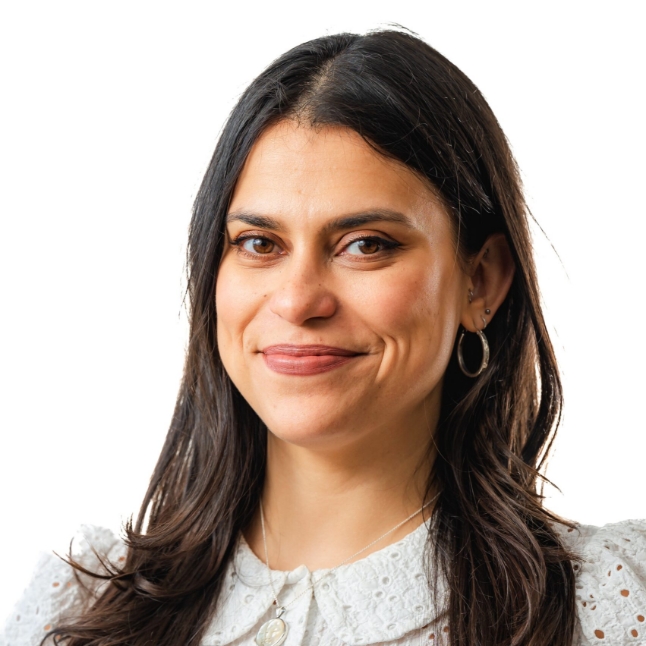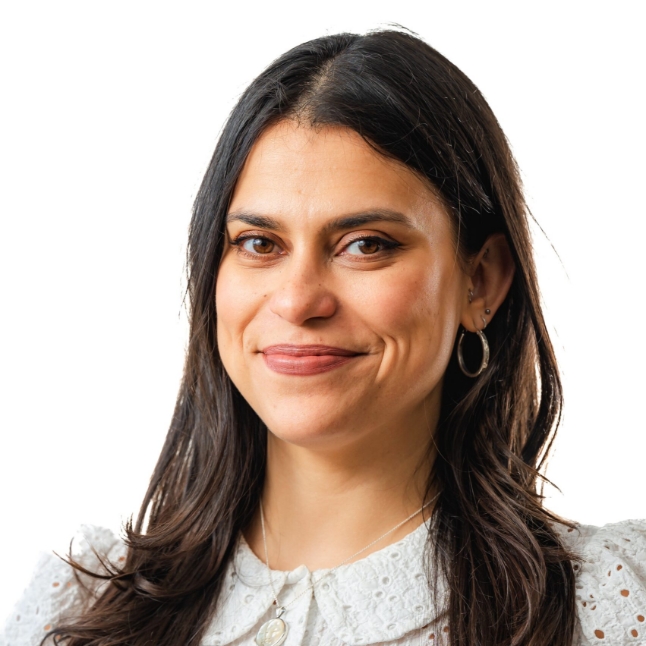 Communications and impact relations agency Jack & Grace has announced behaviour change specialist Jessica Nazaire has joined its growing team.
Jessica brings a wealth of experience of working on purpose-driven campaigns, including helping national charity Become raise awareness of the lack of financial and emotional support for young people leaving care at 18.
She was also an integral part of a multi award-winning campaign developed on behalf of Anchor Hanover, England's largest provider of specialist housing and care for people in later life. Standing Up 4 Sitting Down focused on increasing seating for those who need it, successfully calling on high street retailers of all sizes to include more seats in stores and improve accessibility for older people. The campaign won a number of accolades, including Best Use of Media Relations at the 2017 CIPR Excellence Awards.
Jessica has volunteered at charities both domestically and abroad. This includes Madrid 4 Refugees, a charity based in Spain that offers refugees, asylum seekers and migrants the opportunity to take free English classes, and Oxford-based Jacari, which provides free one-on-one tutoring for disadvantaged migrant, asylum-seeking, and refugee children.
Jack & Grace Co-Founder Laura Chambers says: "From fighting for the rights of young care leavers to highlighting how isolation impacts older people, Jessica has built her career around the issues that matter. We're so pleased she's joining Jack & Grace to continue using communications as a force for good.
"Her work gets people to challenge norms and take action. She's already making an impact for our clients with campaigns to reduce food miles and support sustainable finance."
Jessica says: "I'm overjoyed to be joining such a driven team at what feels like an exciting time in the agency's growth.
"I'm passionate about working on cause-led campaigns that put disadvantaged communities and sustainable practices front and centre, which aligns perfectly with Jack & Grace's values and ambitions as a pending B-Corp agency. I'm looking forward to driving tangible change across multiple sectors, including education, financial and legal services."
Jack & Grace is a communications and impact relations agency. Working with charities, not-for-profits, local authorities and businesses that have strong ethical values, Jack & Grace helps tell the stories that matter. Read more about Jack & Grace's work here.