News • 17/11/21
Our commitment to accessible comms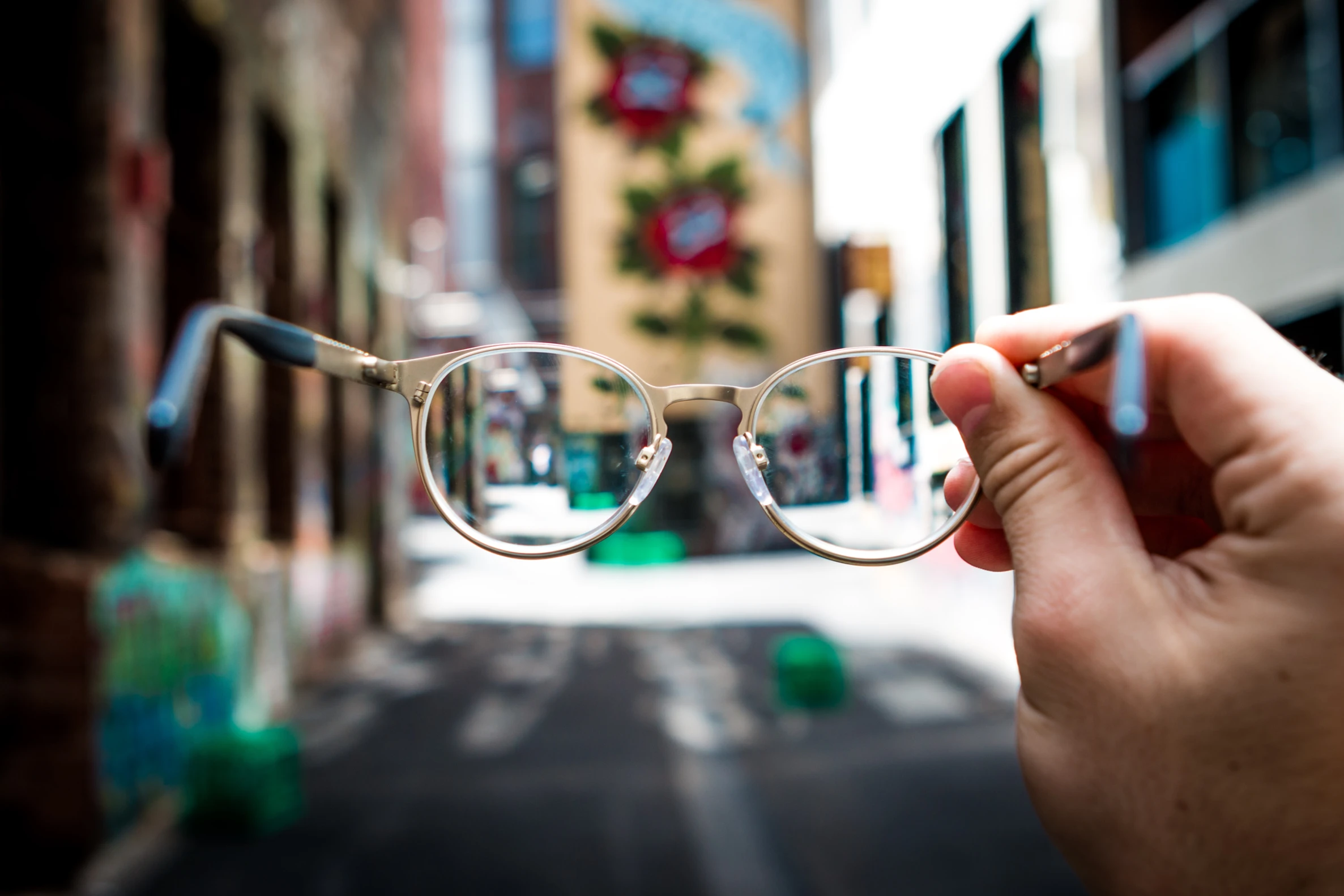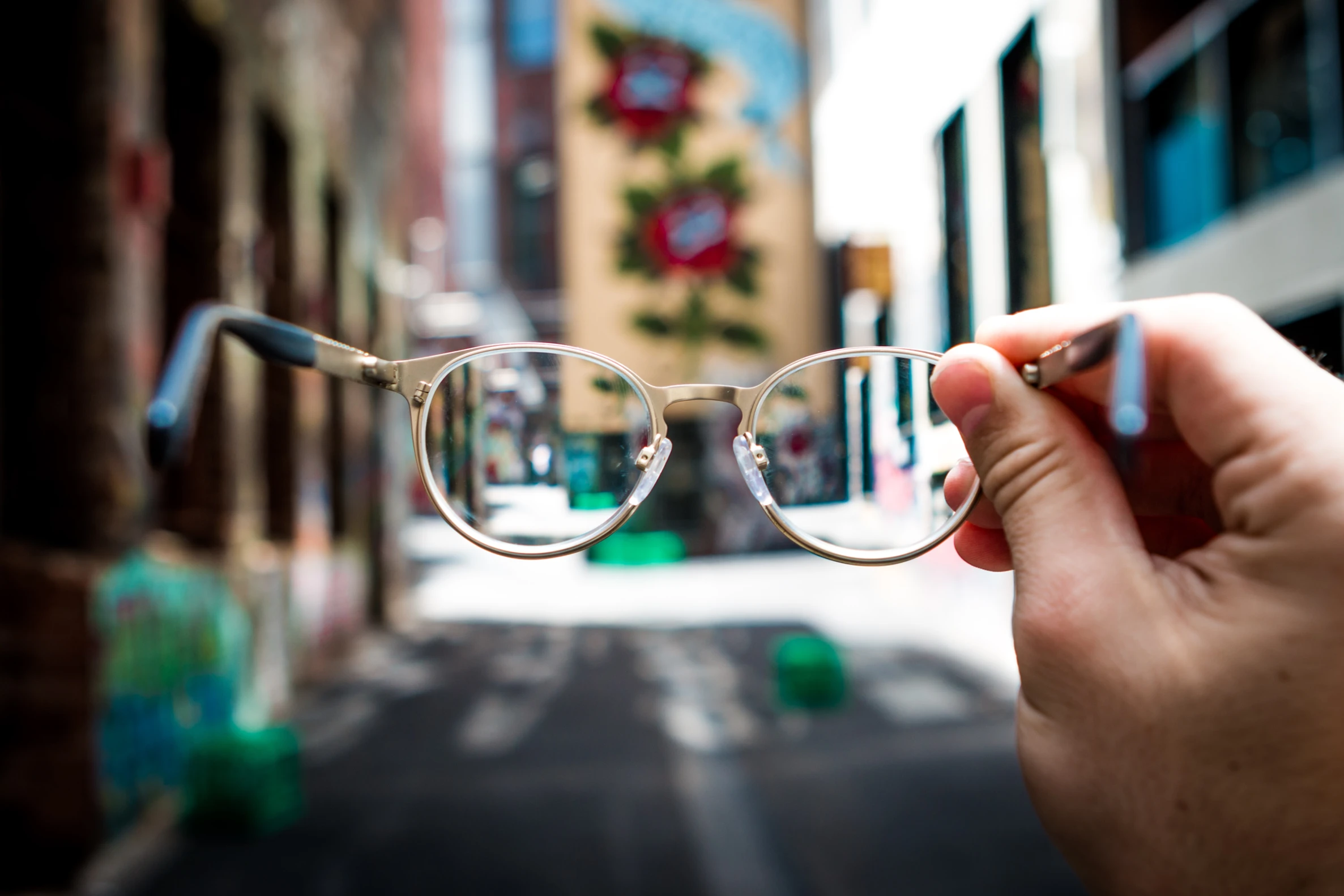 We're committed to making our communications as accessible as possible. It's a really important step to take to ensure our entire audience is included in our comms – from the images on our website to our posts on Twitter – without leaving anyone behind.
In the UK, 20% of us will experience comms difficulty during our lives, and that's likely to increase as we live for longer. On a wider scale, in the next 10 years, 2 billion people across the globe will need to use at least one piece of assistive technology, like hearing or memory aids.
When people experience inaccessible communications, it can leave them feeling frustrated, ignored and isolated. They may avoid using the company in the future and are unlikely to recommend them to friends or family.
By committing to accessible comms, companies can help huge numbers of people for whom communications can be a real challenge. It also makes sense commercially too. Afterall, doing good is good for business.
Making comms changes is straightforward and benefits everyone
Making your comms inclusive doesn't involve any sweeping changes. Instead, it's several small adjustments that add up to a huge difference. And it won't just be those who experience comms difficulties who'll benefit: the changes should make your comms clearer for everyone.
And although it's always best to consider accessibility from the start, it's fine to retrofit. Here are a few tips:
Video
If there's dialogue, it's a good idea to include a transcript with your video

You should also include the option to turn off and on closed captions

Captions should be placed in front of a contrasting background, for instance dark text on a white or off-white background
Images
Include alternative text; this should be accurate, descriptive and succinct. Focus on describing the message the image is trying to convey

Avoid putting important images as backgrounds or behind text and other design elements

If you've got text on top of a background image, ensure there's a strong contrast between the two
Text and written copy
Write concisely in plain language and avoid using jargon

If you've got text over a coloured background, ensure there's a strong contrast between the two

Consider creating an audio version of any written content to help those with visual impairments
Social media
You should add alt text to your images here too

If you include hyperlinks, indicate whether it leads to an [AUDIO], [PIC], or [VIDEO] file

If you use hashtags, try to put them at the end of a post, and capitalise the first letter of each word
Microsoft products have inbuilt an accessibility checking tool
Did you know Microsoft products have lots of accessibility tools? Within each of the Office 365 products (Outlook, Word, PowerPoint etc.) the Accessibility Checker tool (located in the review menu at the top of the page) automatically checks your work for anything that may create an accessibility issue. So, when you spellcheck your work, consider accessibility checking it too.
Want to find out more about accessible comms?
PRCA, the world's largest PR body, is a veritable fount of info if you want to find out more about making the change to accessible comms. You can download their Accessible communications guidelines here: https://news.prca.org.uk/download?id=17612&pn=5998d1d422a0ca9491adcfee5f7eab8c-pdf