News • 09/10/23
Our commitment to climate action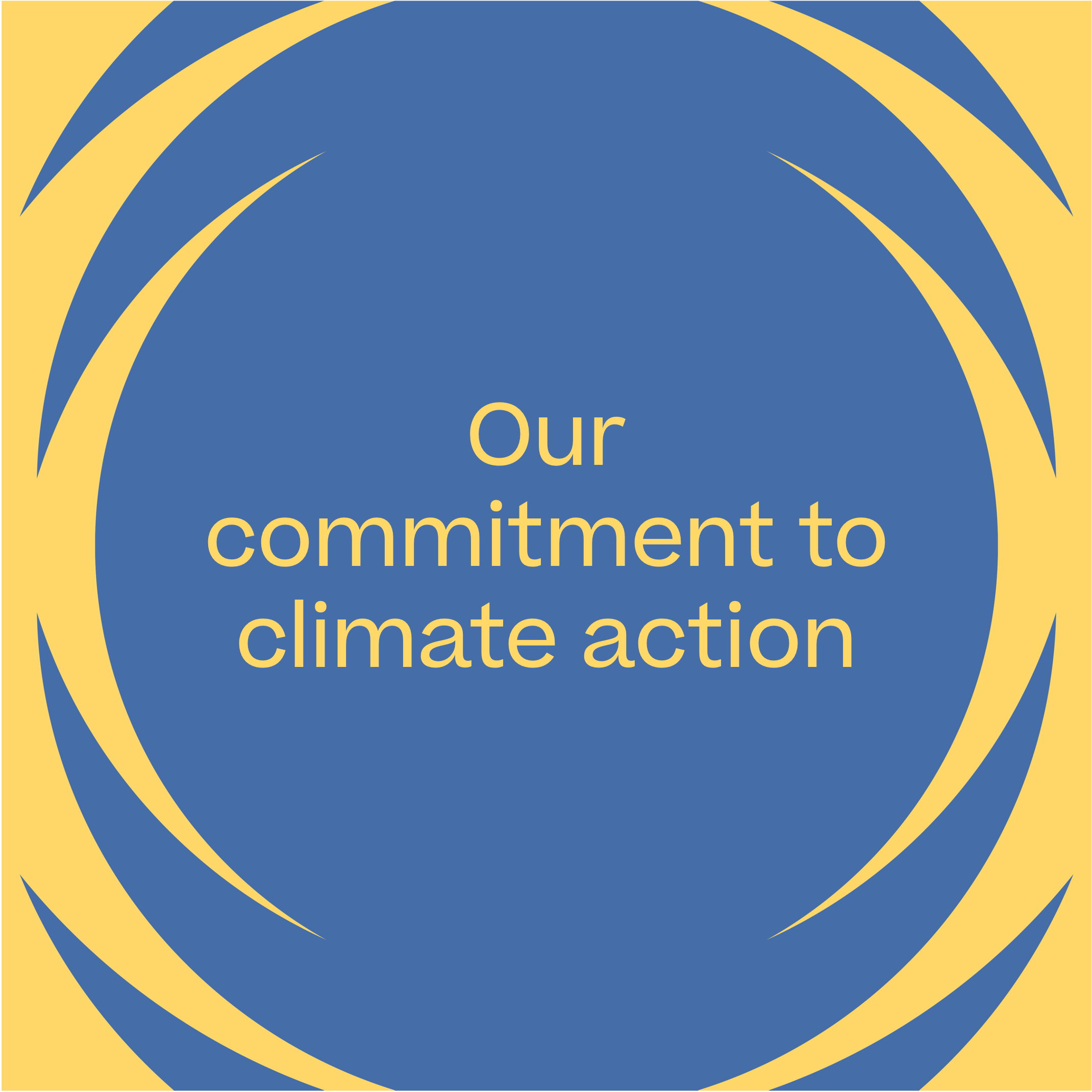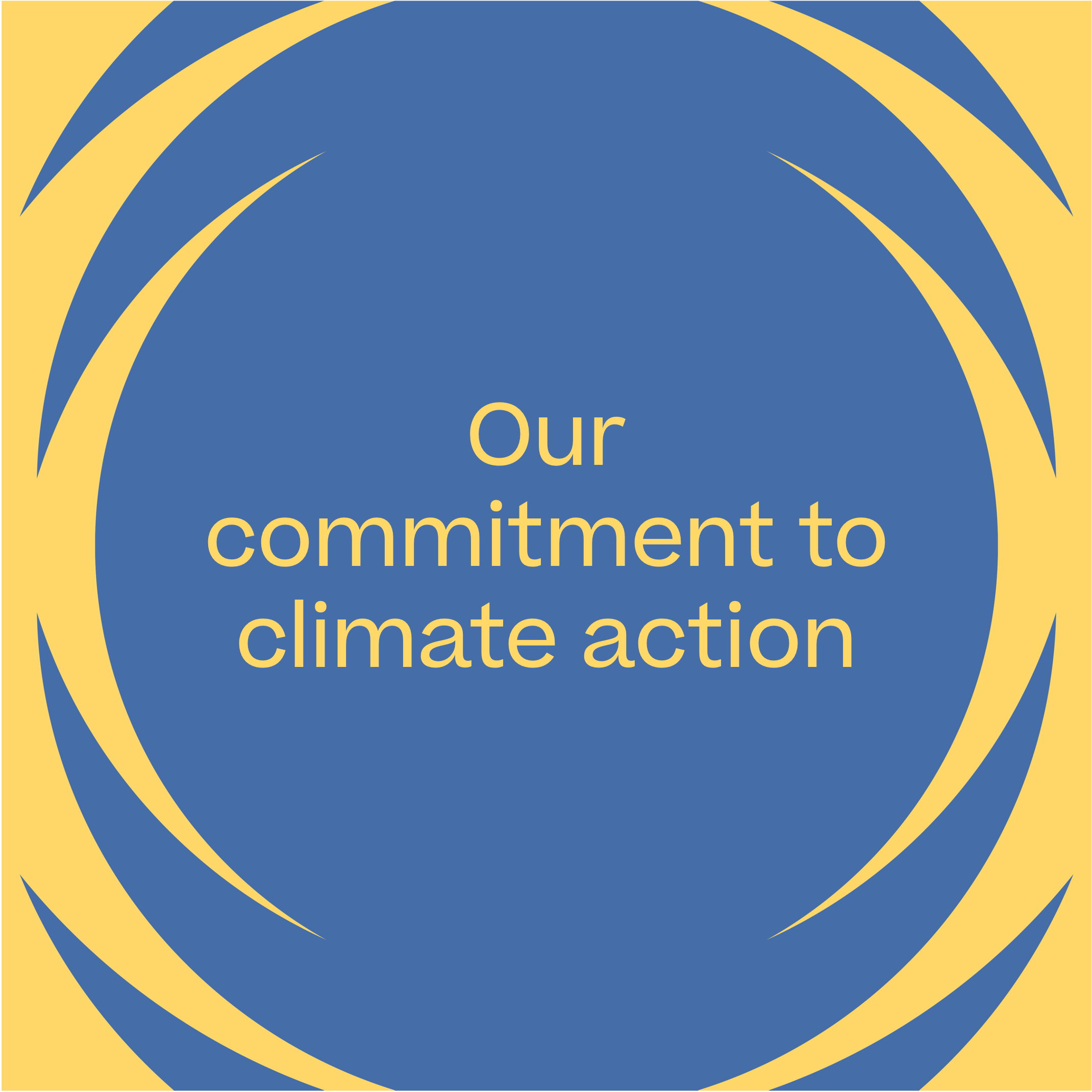 Rishi Sunak's reneging on his own government's climate policies sends a clear signal that action (and pressure) needs to come from businesses if we're to see meaningful progress towards the UK's net zero target. While politicians play at politics, companies have to step up and lead the way.
So, in the hope it inspires others, we're putting our cards on the table. Here are five things we're doing to make Jack & Grace a net zero business:
1. Measuring our carbon footprint
As a proud B Corp, we organise our business plan under three pillars – people, planet and profit. We were founded on the belief that doing good is good for business and we continue to live by that principle each day.
Under the planet pillar, we have set goals for the year ahead and a clear plan to guide our actions, but it all started with measuring our carbon impact, because well, you can't manage what you don't measure.
We partner with independent consultants, Nero, to do this. We welcome the scrutiny of their external lens, and their advice for different ways we can reduce our emissions is just brilliant. Here's our latest carbon report.
2. Committing to net zero by 2035
With the counting done and our benchmark set, we're ready to nail our colours to the mast. As a growing business we know we've got a challenge on our hands when committing to be net zero, but then this is a global climate emergency, not a walk in the park.
And to show just how committed we are to reaching our goal by the year 2035, we've had our net zero target verified by the Science Based Targets initiative.
So there, we've said it out loud and had it rubber stamped too.
3. Reducing emissions
Now the work begins. Critical to our own success is bringing everyone at Jack & Grace with us. This isn't a plan developed by the leadership team, it's co-created with the whole team because everyone's involvement and action is needed.
We trained our team in carbon literacy – providing strong knowledge foundations to take us forward – and then brainstormed ideas for really practical things the business can do this year, and steps we as individuals can take to change our behaviour in even the smallest of ways.
We've discussed everything from rewarding slow and sustainable travel, incentivising switching to renewable energy providers and greening our finances (we already do this as a business btw), to influencing our supply chain by asking our providers and clients to commit to change. Interestingly the most contentious of ideas was becoming a vegetarian business! That would mean any food or drink bought on the company dime needs to be animal-free. Turns out vegan was a stretch too far for some, and we didn't want a picket line forming over the matter so we're starting with veggie for now and will review.
These ideas are all well and good, but what impact will they have, how can we measure the results – and will they go far enough to reach our net zero target? Re-enter Nero, to help us work that out so we can decide which measures we want to focus on first.
4. Offsetting emissions
So, while we work on reducing our emissions, we want to balance our impact in the meantime by offsetting the 47.1 ugly tonnes of carbon we've generated since the day Jack & Grace started.
Offsetting alone won't solve the climate crisis; we need to stop and reduce emissions as a priority. But while we knuckle down and work on this, we've chosen to support The World Land Trust's Carbon Balanced programme to fund projects that help offset J&G's unavoidable emissions. With living legend Sir David Attenborough as their patron, we're really pleased to support their important work.
5. It's a journey, and we're all in it together
We're a growing business but that doesn't mean our net zero target is out of reach. It is a challenge though, and we need to work together with our team and partners to achieve it. Our plan to reduce J&G's impact is centred at the core of our business operations, but just as we design comms programmes that inspire wider change, we want to create a ripple effect beyond our own business.
And so, with that in mind, we'd love to hear any ideas for what more we can do. Our carbon reduction plan is very much a work in progress but it *is* progress and, more importantly, we're committed to seeing it through – unlike some – hi again, Mr Sunak.
Drop us a line and share your thoughts – we'd love to hear what you're doing and any inspo you have for us: hello@jackandgrace.co.uk