News • 01/03/23
It's B Corp Month!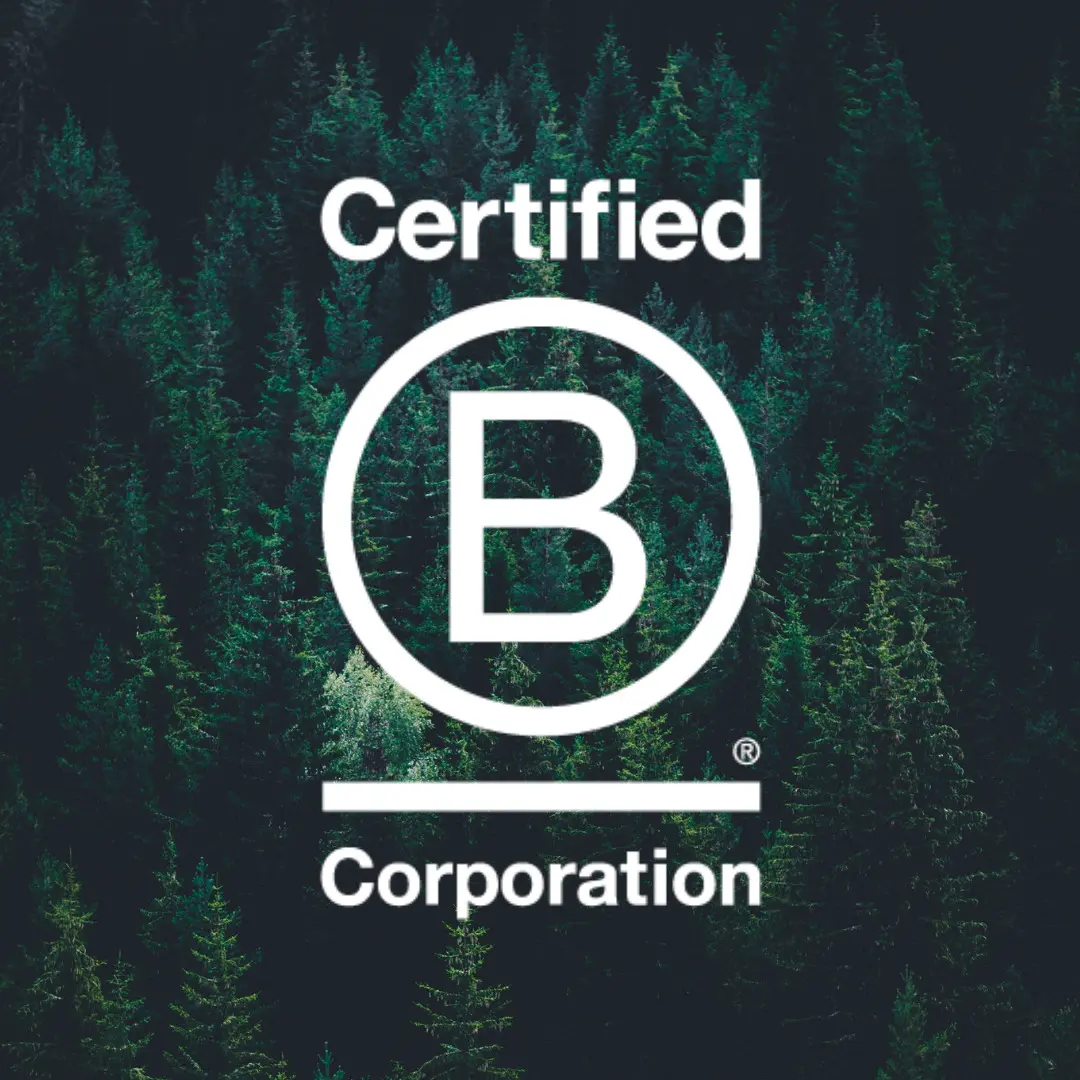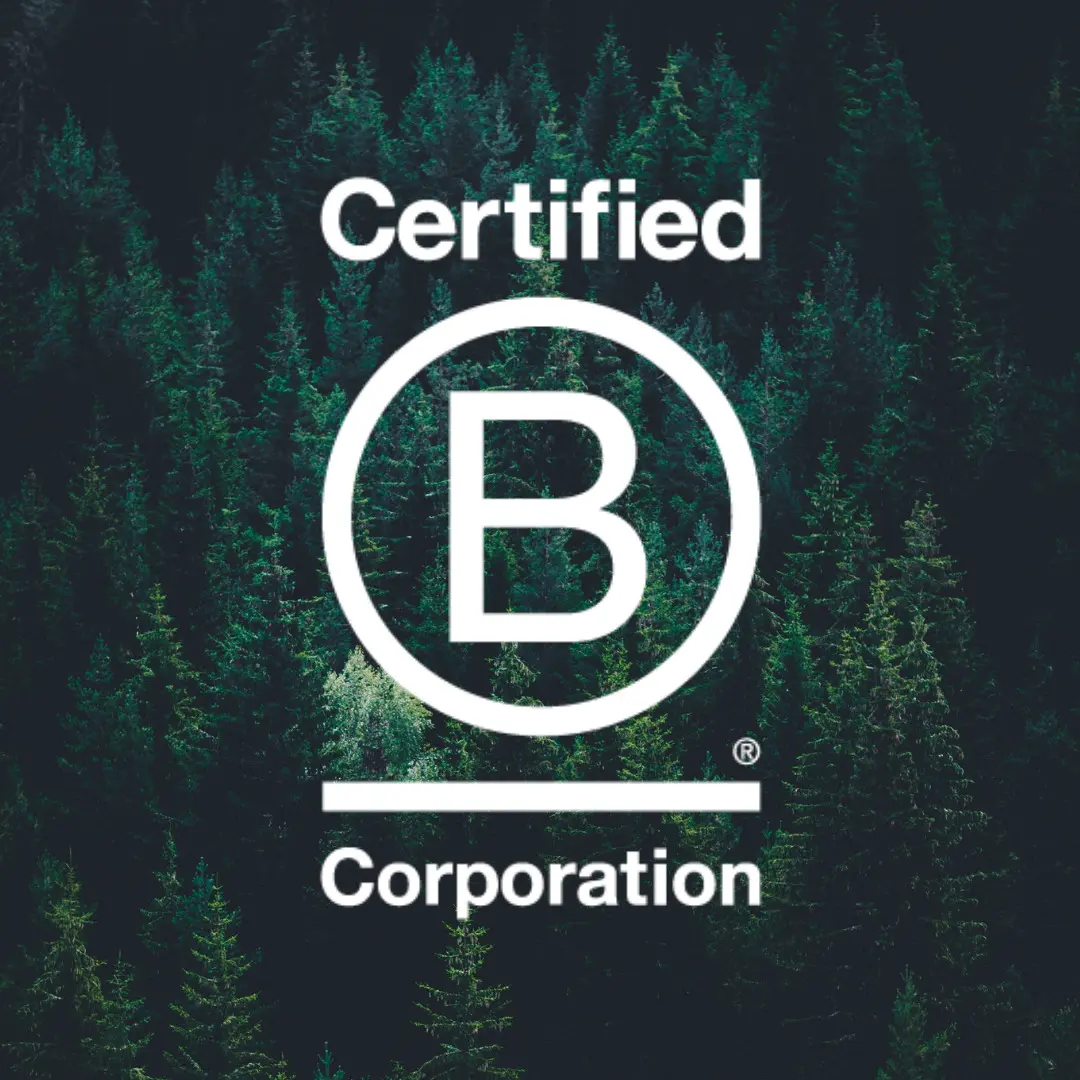 As a proud pending B Corp, we're marking the start of B Corp Month by celebrating some of the fantastic brands that use business as a force for good.
Here's a look at our team's favourites.
---
Dre: Grimsby Town Football Club
"Among other environmental and employment positives, as a B Corp, Grimsby will be committing to taking fan's interests into consideration when it comes to decision making. A good step because fans' support is often taken for granted in football.
They're not really a leading club, but they'd be the first football club in the world to be a B Corp, so they're leading the way for fairness in football."
Amelie: Tony's Chocolonely
"I came across Tony's roughly 2 years ago and now it's the only chocolate brand I buy. Their mission to produce slave-free chocolate and raise awareness for the situation on cocoa farms is something that I find very important. Eating chocolate has never felt so good."
Rebecca: The Body Shop
"Anita Roddick was out there breaking ground on ethical trading, animal testing and fair trade before anyone else cared and before it was cool or necessary for brands to be seen to care. So, The Body Shop for me will always be the OG and now it's a B Corp too."
Laura: Karma Drinks
"For me, it's the perfect pairing of rhubarb gin and Karma's fiery Gingerella – it's a match made in well, Sri Lanka actually, where their farmers get a fair deal. That's how Karma Drinks works, by giving back to the communities that grow its ingredients. Fairtrade, organic and plastic-free, what's not to love about this force of a B Corp."
Nyree: (couldn't narrow it down to one)
"My favourite B Corp… too many to choose from! Shout out to our amazing client PPL who have a super high B Corp score and are truly a force for good in the world. Hugely inspired by our lawyers, Bates Wells. Also, I love anything from Beauty Kitchen."
Shereen: Aesop
"I first came across Aesop when I used some of the hand wash at a rather swish restaurant I was visiting. I loved the smell and feel of it on my skin and made a note of the brand to get some for myself. To my delight, I discovered Aesop has a huge range of products on offer, and I can confirm they look, feel, and smell gorgeous."
Alannah: Scrumbles
"My favourite B-Corp brand is Scrumbles dog food, it's important to me I only feed my dogs the very best. So many dog food brands are filled with nasty hidden ingredients; Scrumbles is British made with only natural ingredients, the packaging is fully recyclable and they donate food to animal charities too."
Jess: allplants
"I love allplants – they make eating nutritious vegan meals so easy. They're committed to planet AND people – since Oct 2022 they've donated 11,000 school dinners so that kids don't go hungry during the school hols.???????? A big win for me."
Abs: Aromatherapy Associates
"I'm a big fan of a luxurious night in. Aromatherapy Associates range of products help bring a spa-like feel to my bathroom. I love that they only work with sustainable growers and are conscious about their packaging which is fully recyclable."