News • 12/06/23
Jack & Grace grows team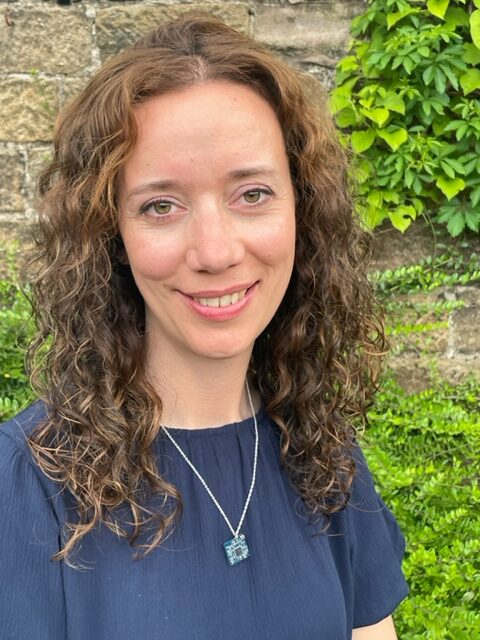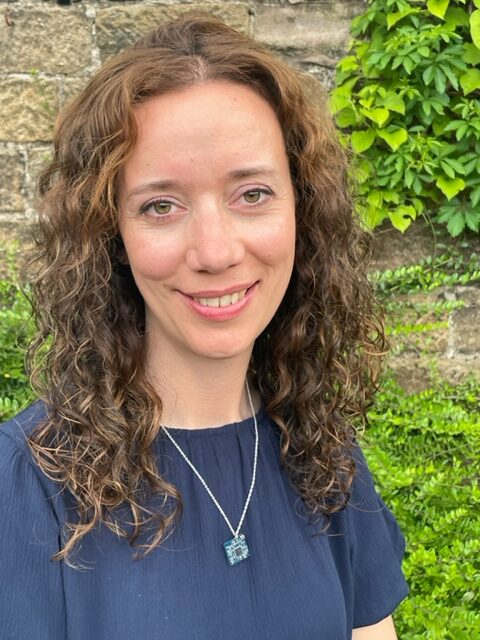 Jessica Saunders joins Jack & Grace
Certified B Corp communications agency Jack & Grace has bolstered its growing team with the appointment of marketing communications specialist, Jessica Saunders.
Having spent the last 16 years leading marcomms programmes in the arts and charity sector, she brings a wealth of experience and a deep passion for working on community building and purpose-driven projects.
Jessica joins Jack & Grace following a period of growth for the agency, which has seen an increase in both clients and team members in recent months.
Jessica says: "Working on comms projects that align with my values is really important, and it's what caught my eye about Jack & Grace. I love the company's progressive culture too, which creates the right environment for everyone to do their best work. I'm looking forward to getting stuck into some change-making comms projects."
Nyree Ambarchian, co-founder of Jack & Grace, says: "We're thrilled to welcome Jessica to the team. She shares our passion to use business as a force for good, and brings incredible experience and broad marcoms skills which we know our clients will love."
Jack & Grace works with organisations and brands that have strong ethical values, telling the stories that matter. Read more about our work here.
The strong foundational support from Jack & Grace enabled us to develop an ambitious programme of campaigning to raise awareness of an important issue and get it on the agenda of decision-makers.

Rhiannon Clapperton

Director of Policy, Campaigns & Communication