News • 15/03/23
Jack & Grace joins forces with Oscar Kilo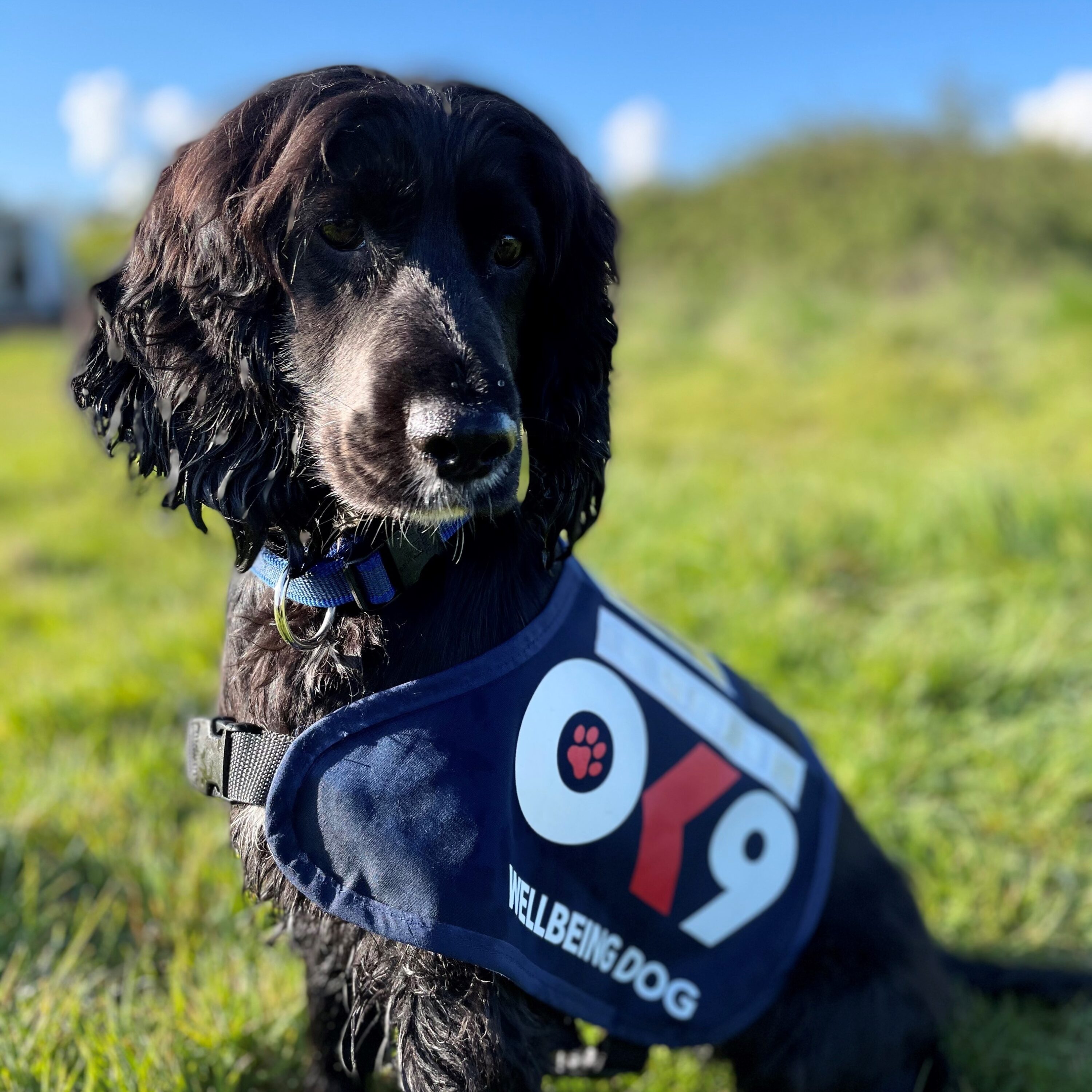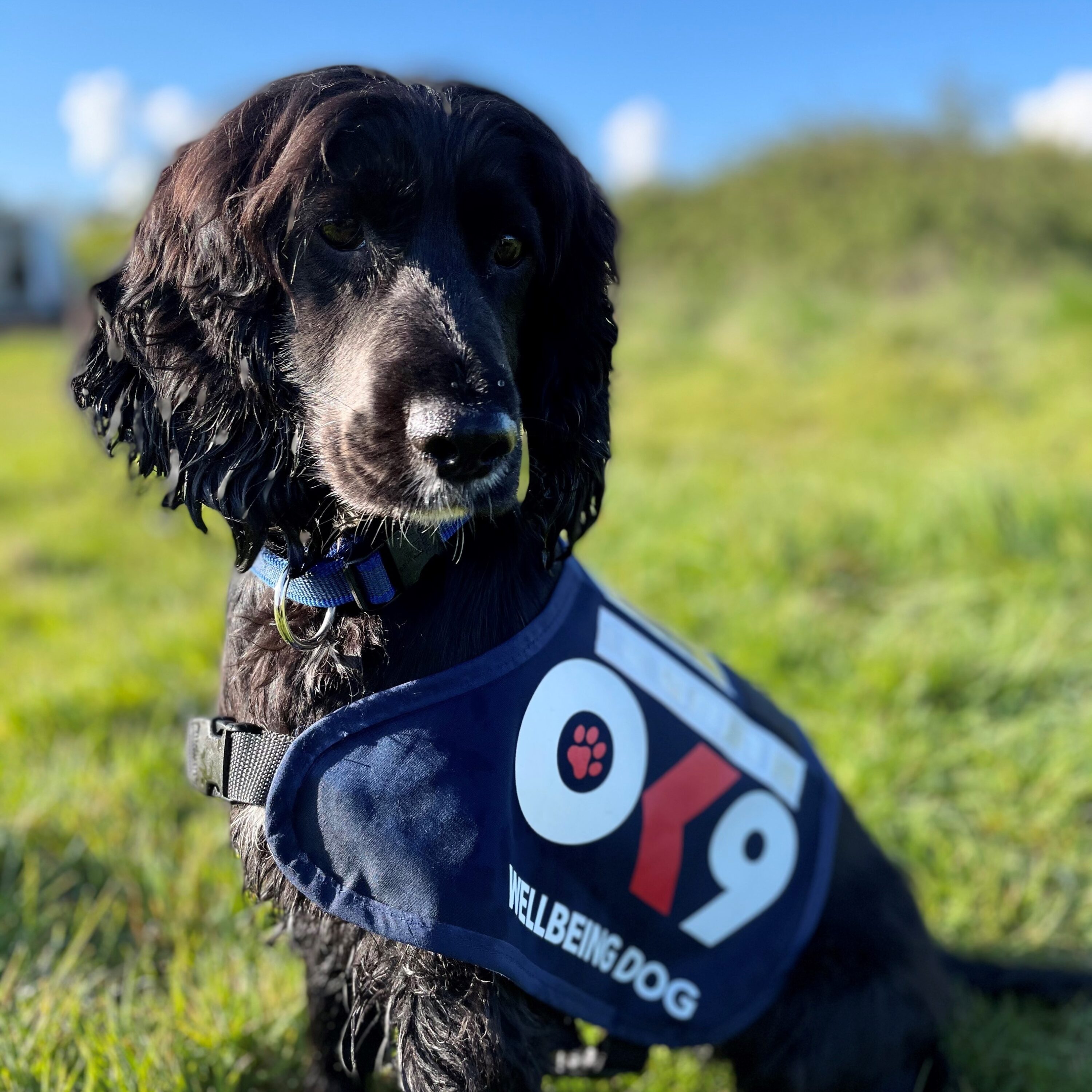 Oscar Kilo, the National Police Wellbeing Service, has chosen purpose-driven comms agency, Jack & Grace, to engage a wider audience with its brand-new area of work to provide more support for families of police officers and staff.
A vital resource for policing across the UK, Oscar Kilo provides support for mental health and physical wellbeing.
Research from the Police Federation of England and Wales reveals that around two-thirds of police officers have experienced a traumatic event in the course of their work, and around one in five officers are currently experiencing symptoms of PTSD.
The last national police wellbeing survey, conducted by Oscar Kilo, also highlighted issues such as a decline in emotional energy and job satisfaction, and an increase in levels of fatigue.
This has a knock-on effect on the families of those working in policing as well. Designed by policing for policing, Oscar Kilo's resources are open access and cover themes like mental wellbeing, managing trauma, nutrition, and physical health.
Jack & Grace will help the service reach a wider audience through strategic communications and targeted campaigns aiming to raise awareness and change behaviour.
The National Police Wellbeing Service Head of Communications, Jenna Flanagan, says: "We understand the unique challenges faced by those working in policing and the impact that can have on families too. We've got lots of brilliant tools and advice to help, so it's important we engage our audiences in the right ways. We're excited to be working with the Jack & Grace team to do just that."

Co-founder of Jack & Grace, Nyree Ambarchian, said: "The statistics are pretty stark – people working in policing experience several hundred traumatic events in their working life, whereas a member of the general public might experience one or two. There's a knock-on effect on families too.

"We're inspired by the work Oscar Kilo is doing to raise awareness of wellbeing, and excited to support the organisation to widen the reach and impact of its communications."
Jack & Grace is a full-service communications agency. Working with charities, not-for-profits and businesses that have strong ethical values, Jack & Grace uses communications as a force for good. Read more about our work here.