News • 28/08/21
Reflections from our first year in business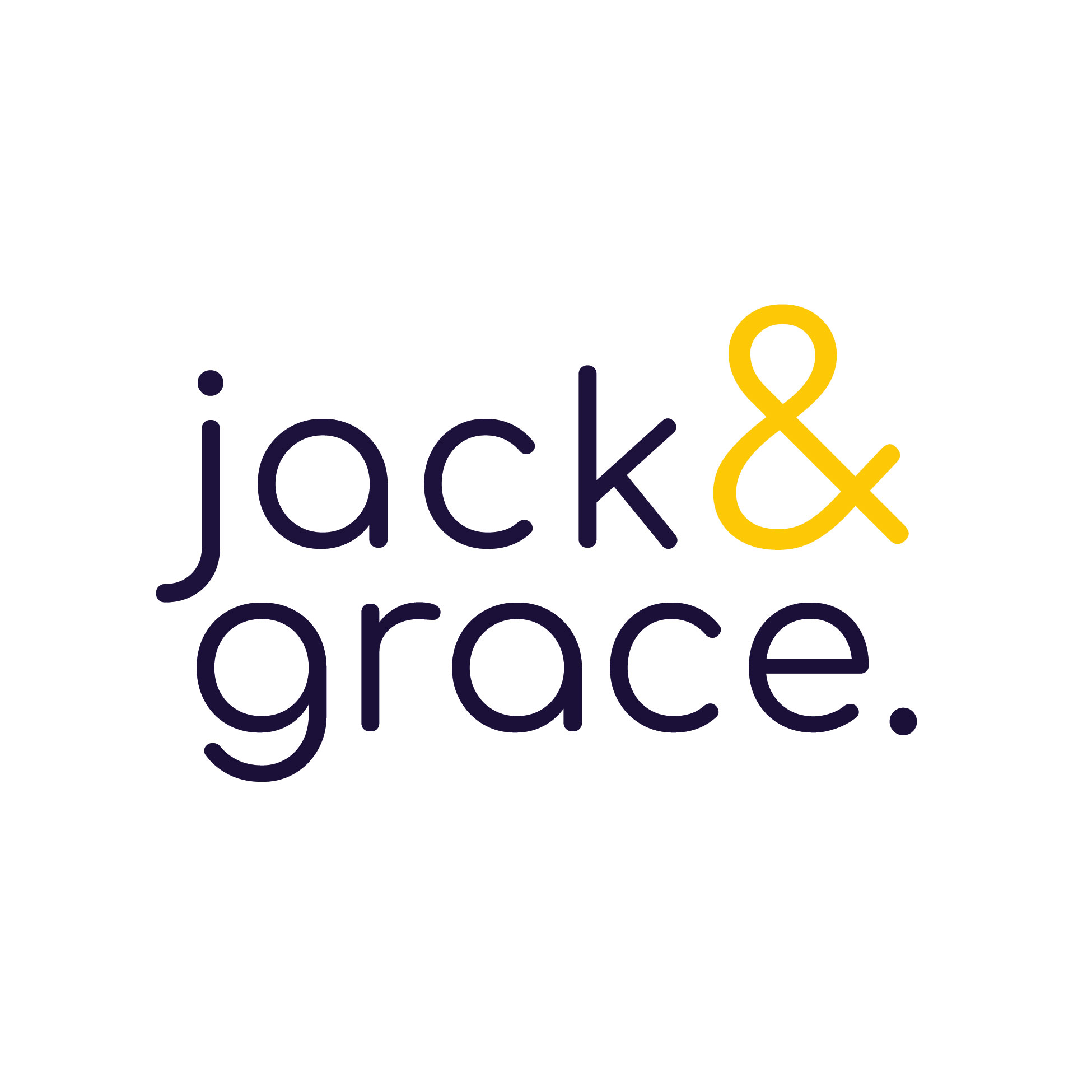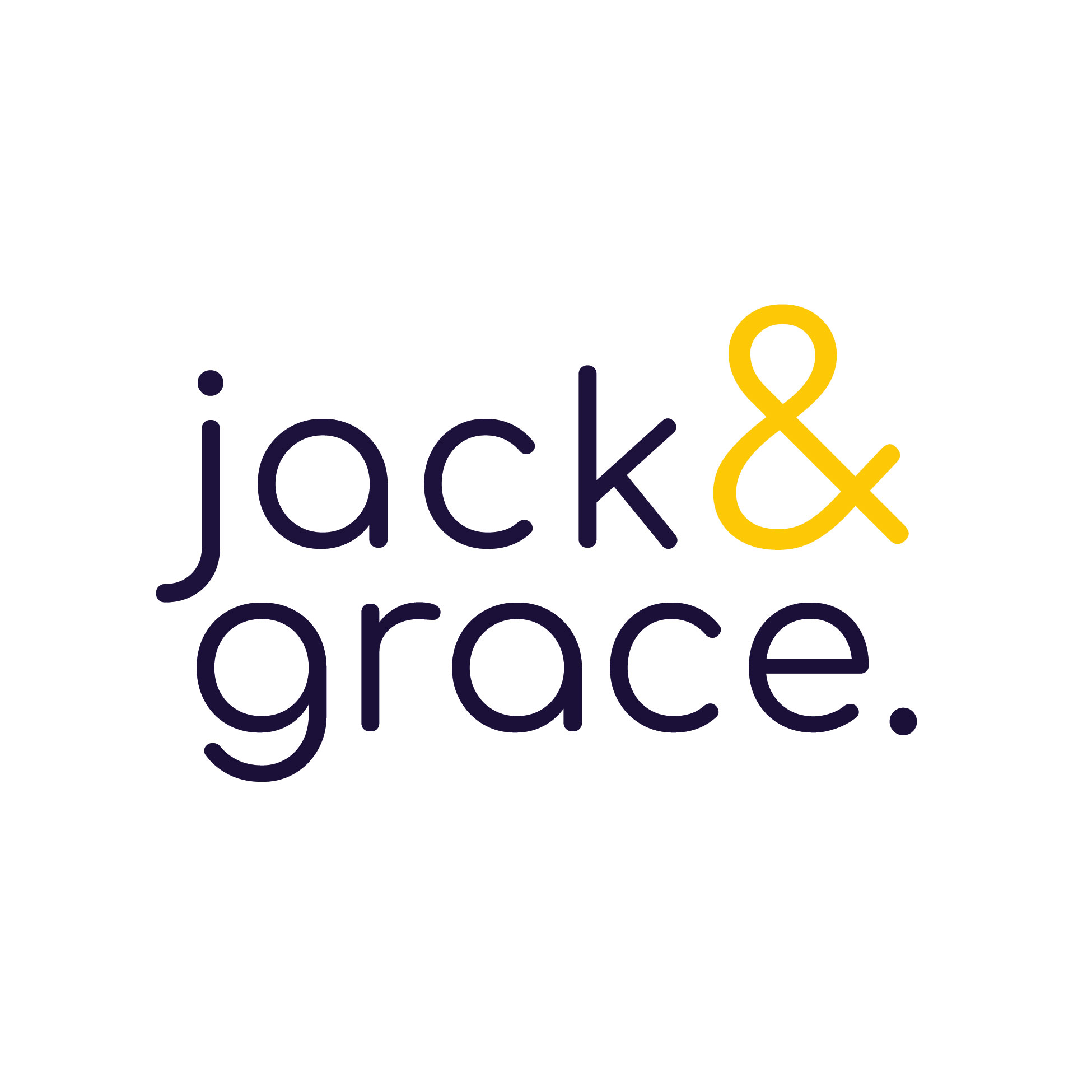 We're a year old (well, a year and a bit). And what a year (and a bit) it's been.
Our co-founders, Laura and Nyree, wanted to create a little digital time capsule to look back on. When we say digital time capsule, we mean a video. Can you tell we work in comms?
It's Laura and Nyree talking to each other for their future selves. We'd love to say it's a fascinating watch. Hand-on-heart, we can't. But bits of it are good.
So, we'll be sharing a few clips over the next few weeks on social media. We'll make them as short and interesting as we can and answer the questions we received from you.
If you're keen to hear all reflections and learnings from our first year in business (in a pandemic, no less), then taadaaaaa….!