News • 25/09/23
Saying hello to Hannah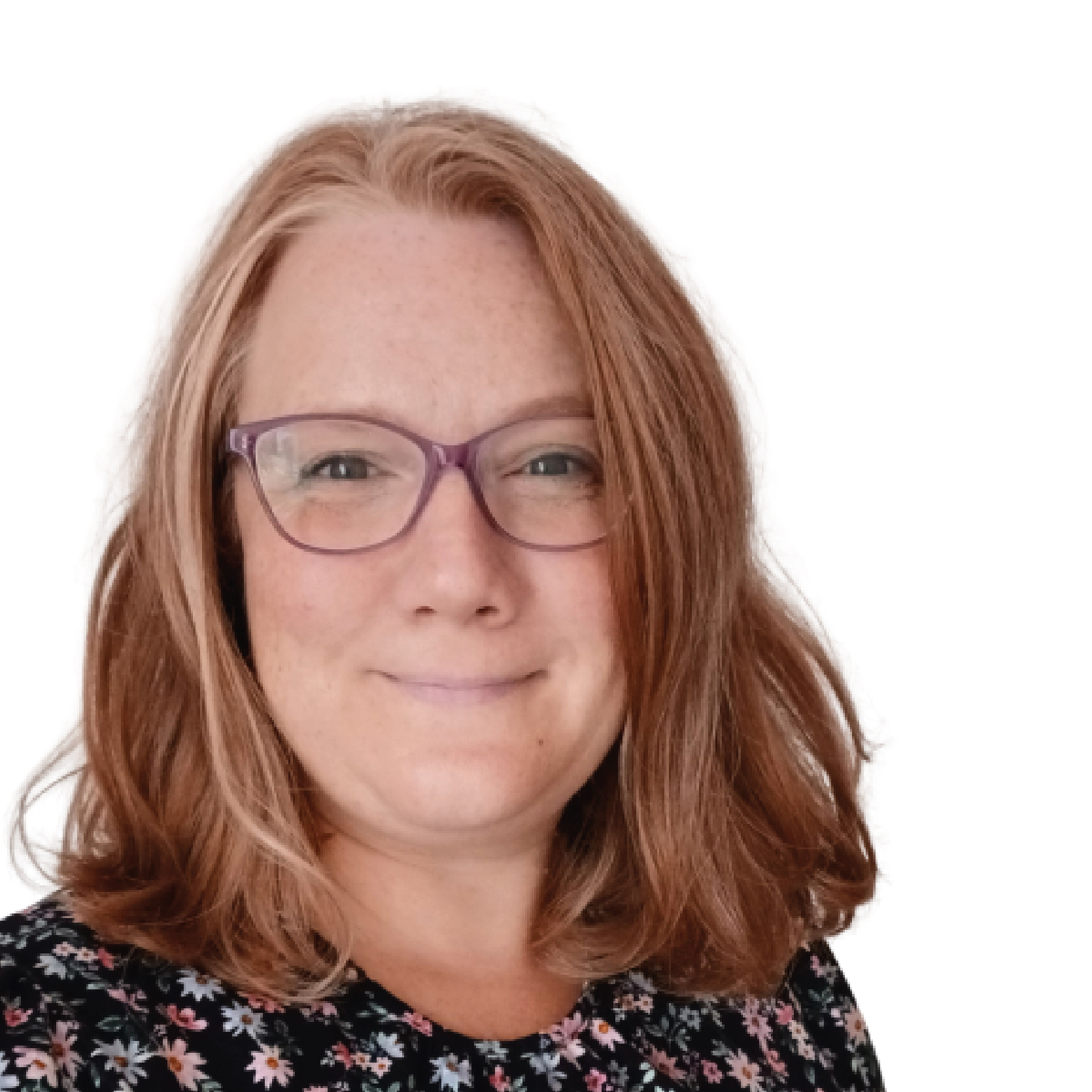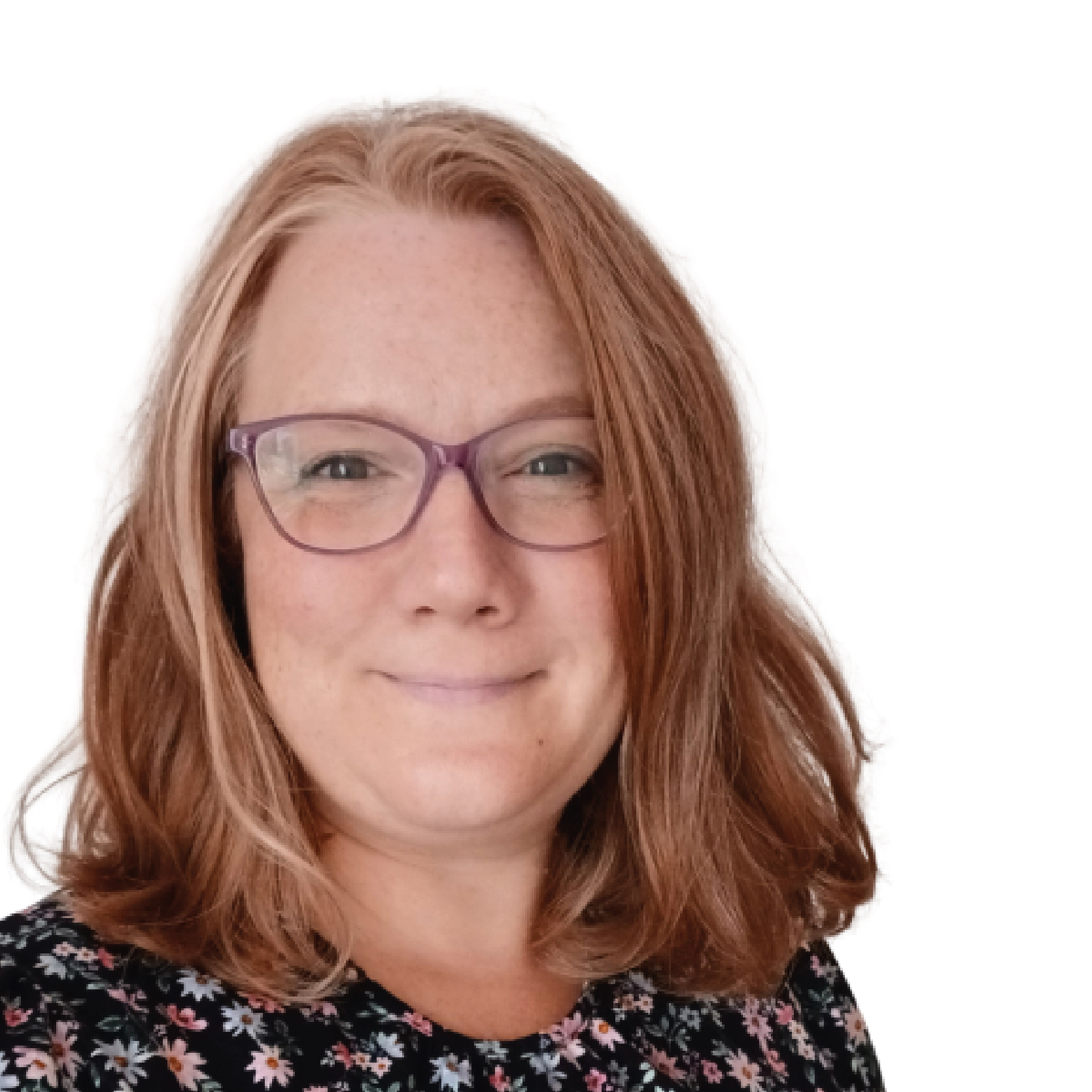 Jack & Grace is very happy to welcome a new face to the team – former journalist and copywriter extraordinaire, Hannah Gray.
Hannah comes to us after spending 13 years creating multi-channel content for one of the UK's leading conservation charities. She also has substantial project management experience and a creative approach to communications.
As a fibromyalgia sufferer, Hannah was partly drawn to Jack & Grace for our 'flexible as standard' way of working.
Hannah said: "I've had some flexibility around my working hours before, but at Jack & Grace it's on a whole new level. When I started, I was asked to choose how many hours I wanted to work a week, and it's up to me how I structure them. This means I can rest when I need to and make time to look after myself. It's a fantastic way of working."