News • 21/08/23
Talking about menopause and periods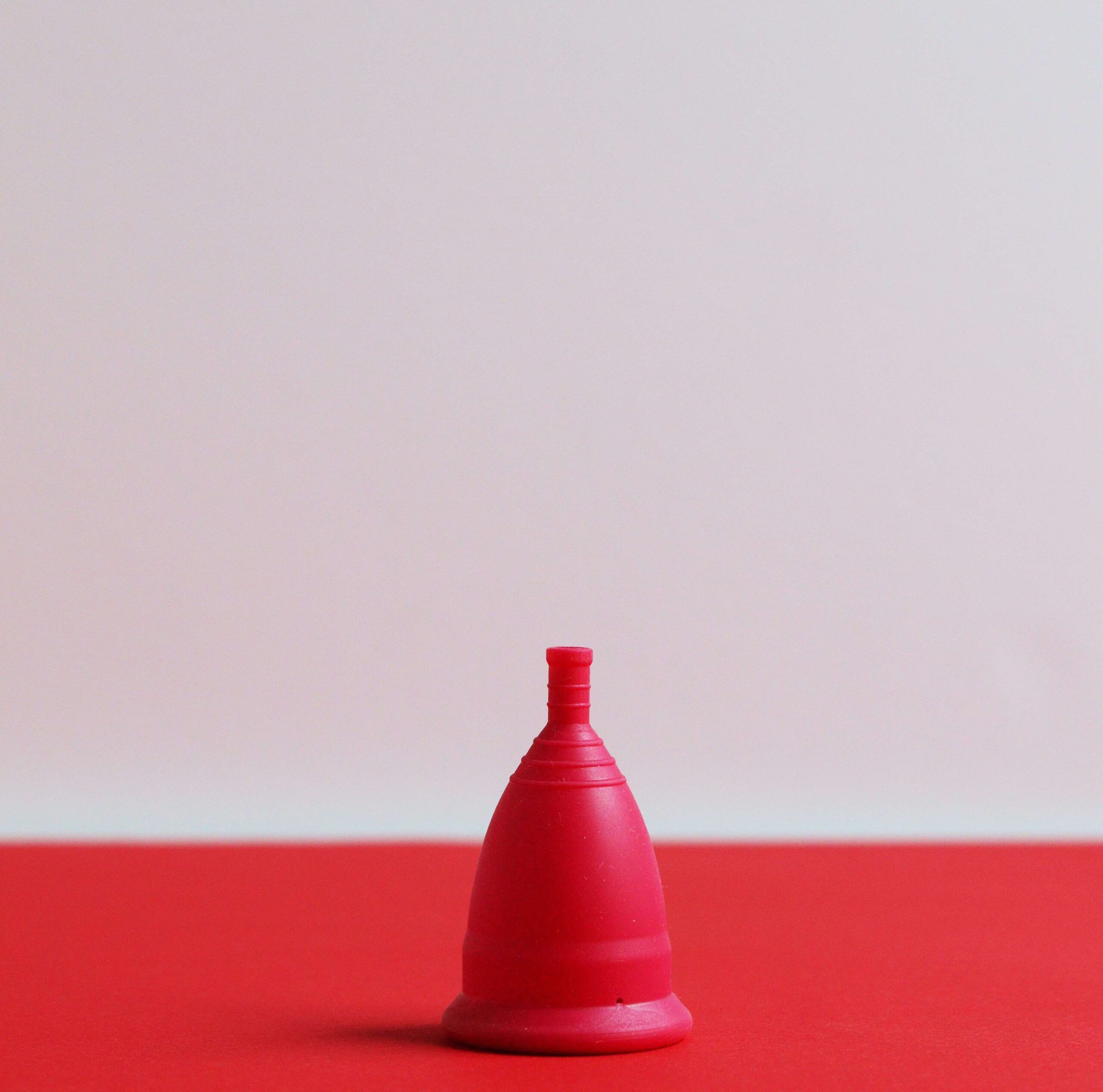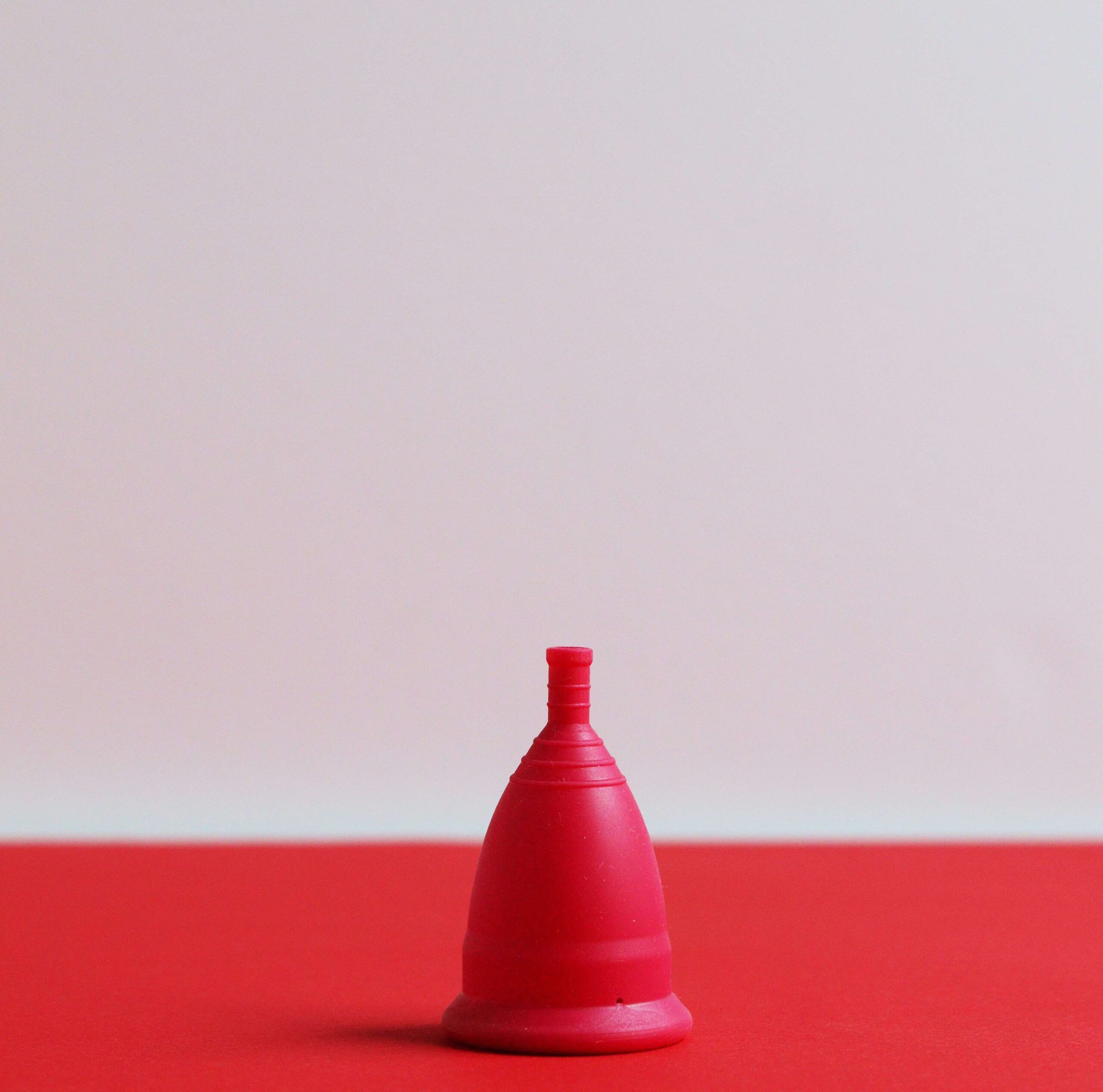 We talk about periods and the menopause quite a lot at Jack & Grace.
Whatever 'a lot' means – more than we've experienced in other workplaces. Particularly since the indomitable Rebecca McLeod joined us. Because, she's going through the perimenopause right now. And she likes to share. 
So, it made sense that she wrote our menopause and periods policy, with input from across the team including people who live with conditions like polycystic ovary syndrome (PCOS). 
The policy aims to acknowledge that things like menopause, periods, endometriosis and PCOS have an impact, and give people the power and permission to ask for the adjustments needed to help manage symptoms at work. 
We also want to normalise talking about this stuff in the workplace. Or SHOUTING about it where possible. 
Our menopause and period policy includes: 
Normalising talking about this stuff

 

Giving you power and permission to ask for what you need

 

Flexibility and adjustments to manage work around symptoms

 

Five paid days off a year, where symptoms are too much to work (in addition to the usual sick leave)

Encouragement to take paid sick leave (judgement free) when you need it