News • 19/08/22
We lost a pitch and we're not sad about it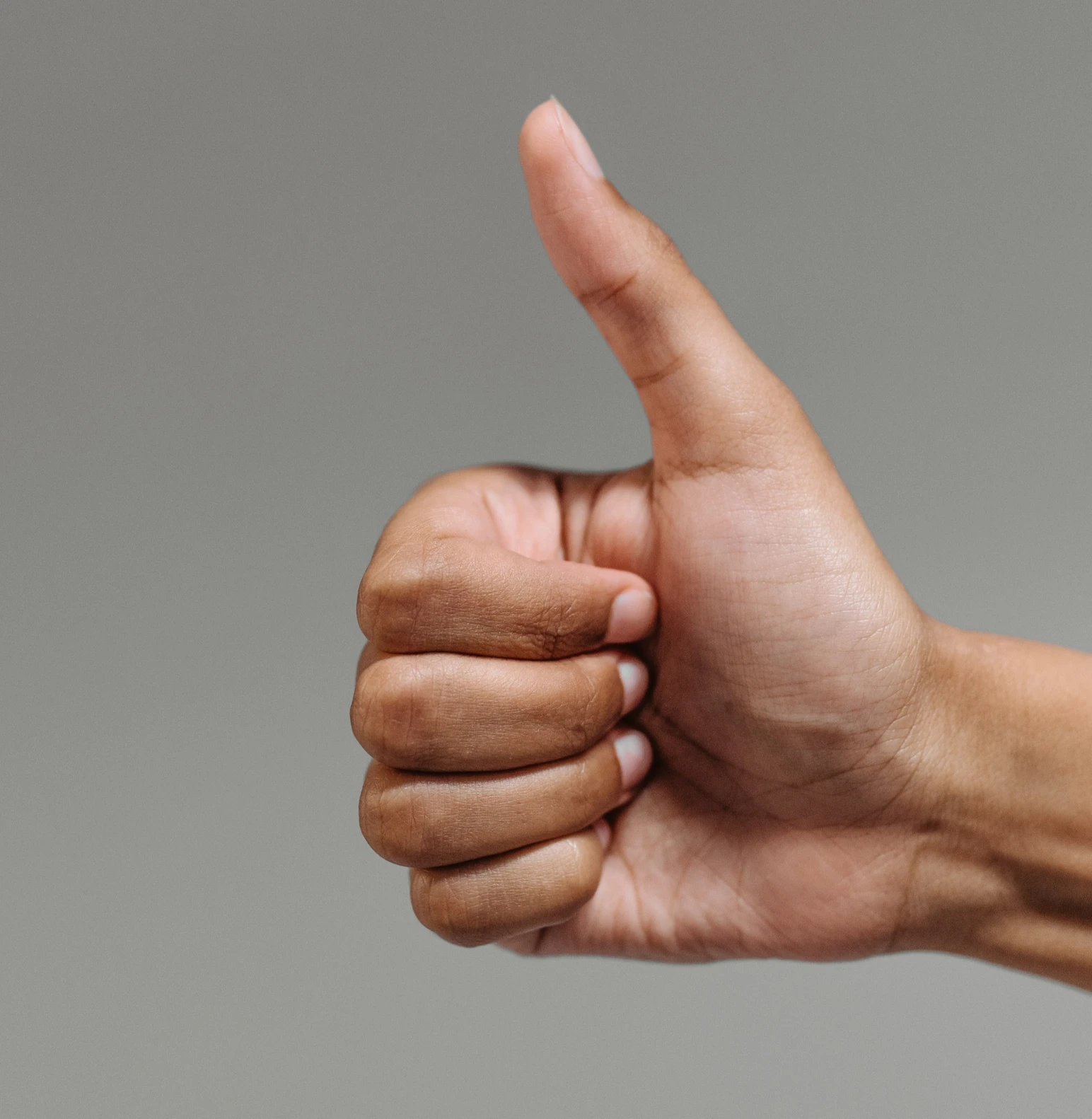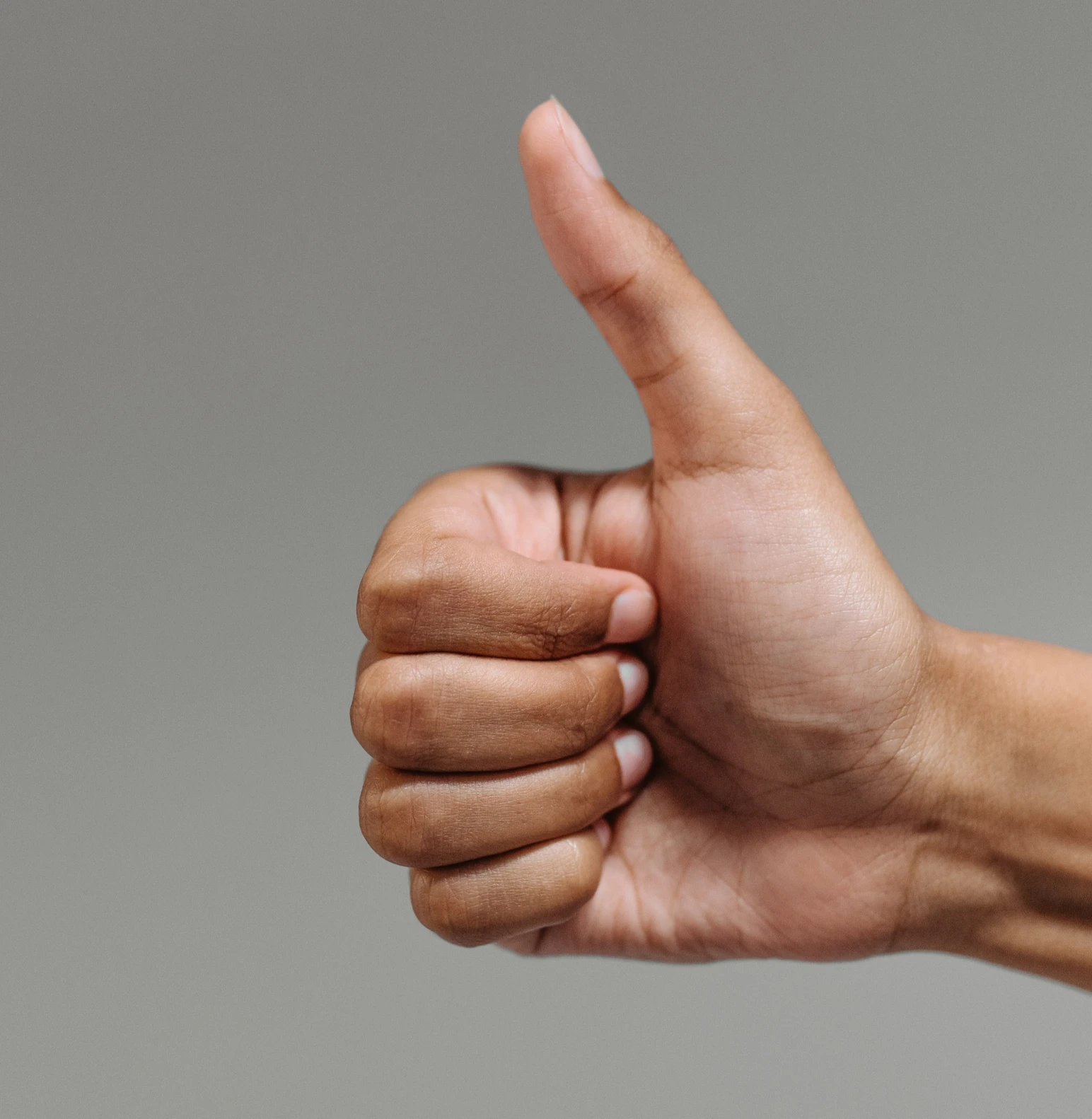 Well, that's not strictly true, of course we'd have loved to win, but when we heard who we came second to we were thrilled. Genuinely!
That's a(nother) difference between a business that's a force for good and one that's not. The agency who pipped us to the post – apart from being amazing at what they do – they're also brilliant in their own right. A fast-growing B Corp, a fair and kind employer with a progressive founder who's been nothing short of generous and supportive to us.
Yes, we're a competitor, but we're also a community – we're on the same mission to do things better and use our comms businesses as vehicles for change.
We got some great feedback from the client and have taken some real positives from the process, so we're happy.
We'd have been a whole lot more upset if the pitch had been won by 'any old agency', but when it goes to a B Corp and a business you admire, you find yourself cheering them on and sending your best wishes.