News • 01/12/20
Welcoming Abi to the Jack & Grace team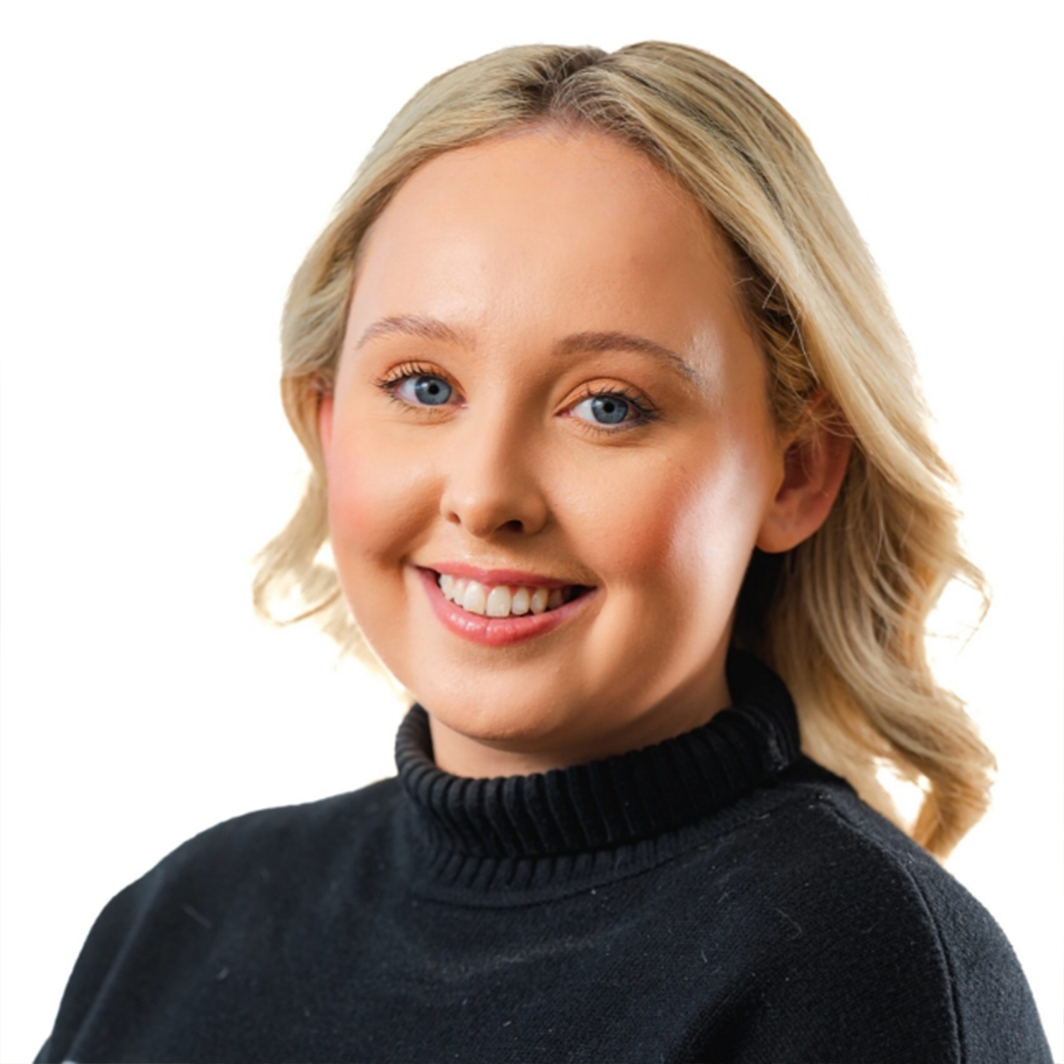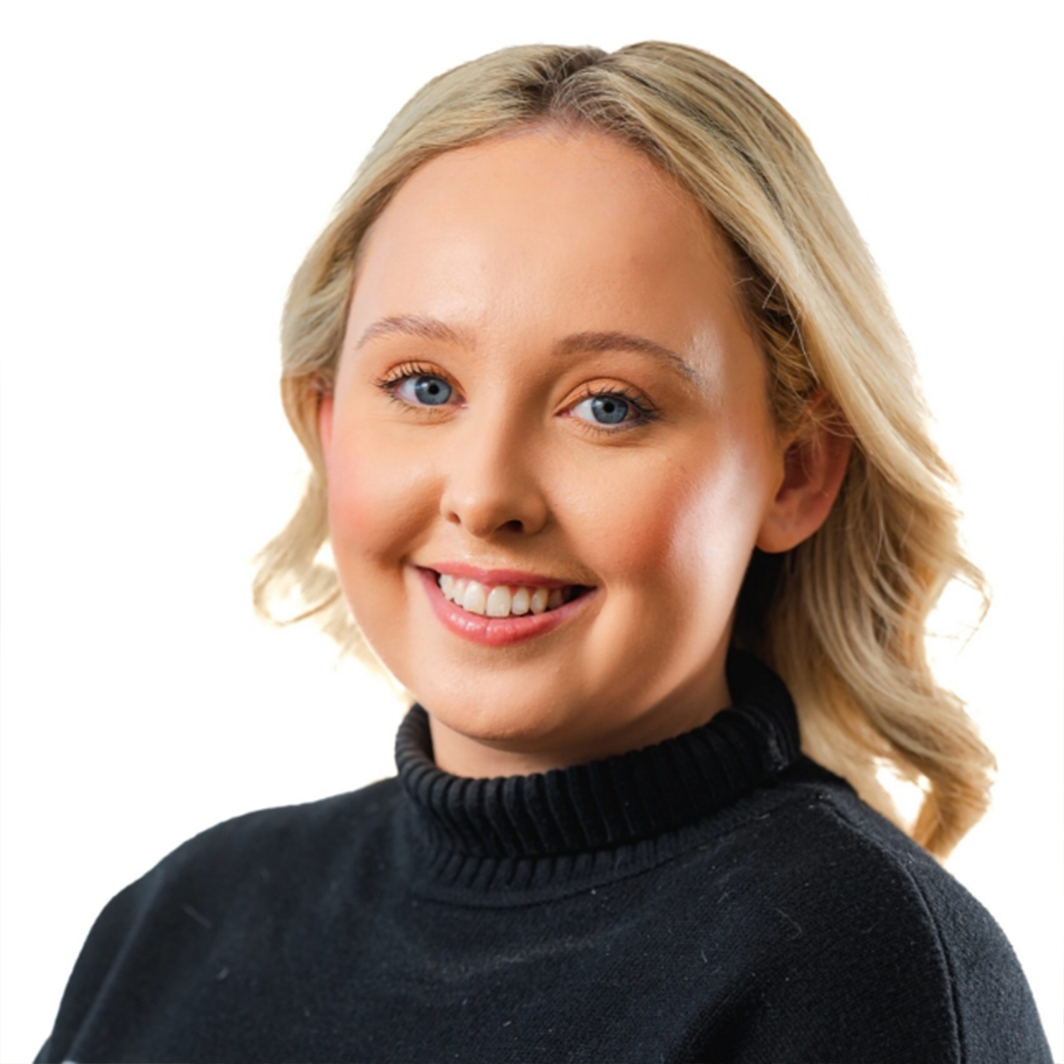 Jack & Grace launched in April this year and we've been steadily growing since then.
We'd like to introduce you to Abi who joined our team in October.
After studying PR and comms at Northumbria University, she built her consumer marketing experience from working across multiple brands in the car industry and then moved to B2B campaigns at a local authority working in the economic development sector.
Abi brings lots of enthusiasm, determination, and skills with her – from building relationships with journalists, to turning a complex research paper into a powerful consumer campaign. With one eye always on the social analytics, she's a master at creating compelling visual online content.