News • 08/09/21
Why TikTok should be part of your comms strategy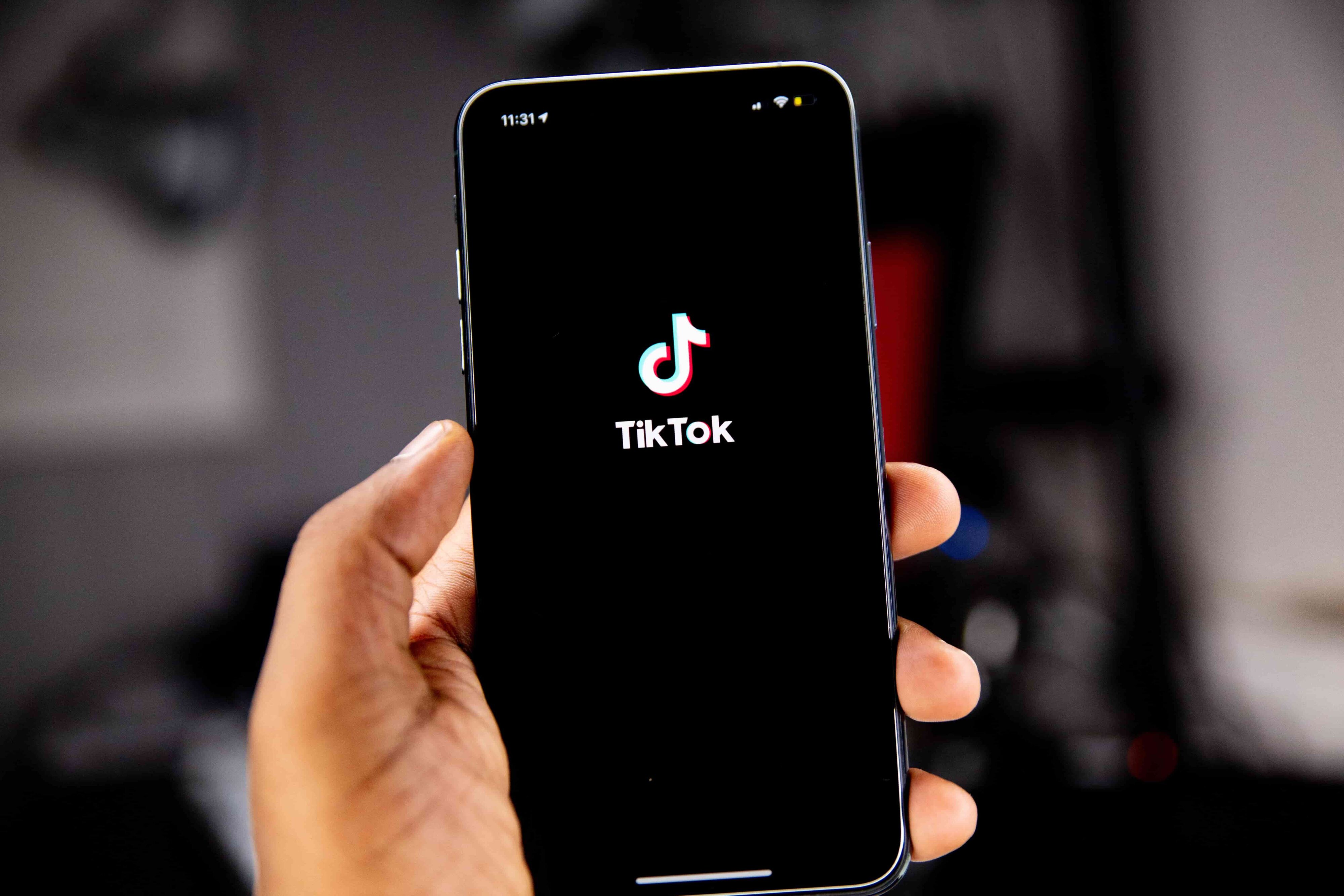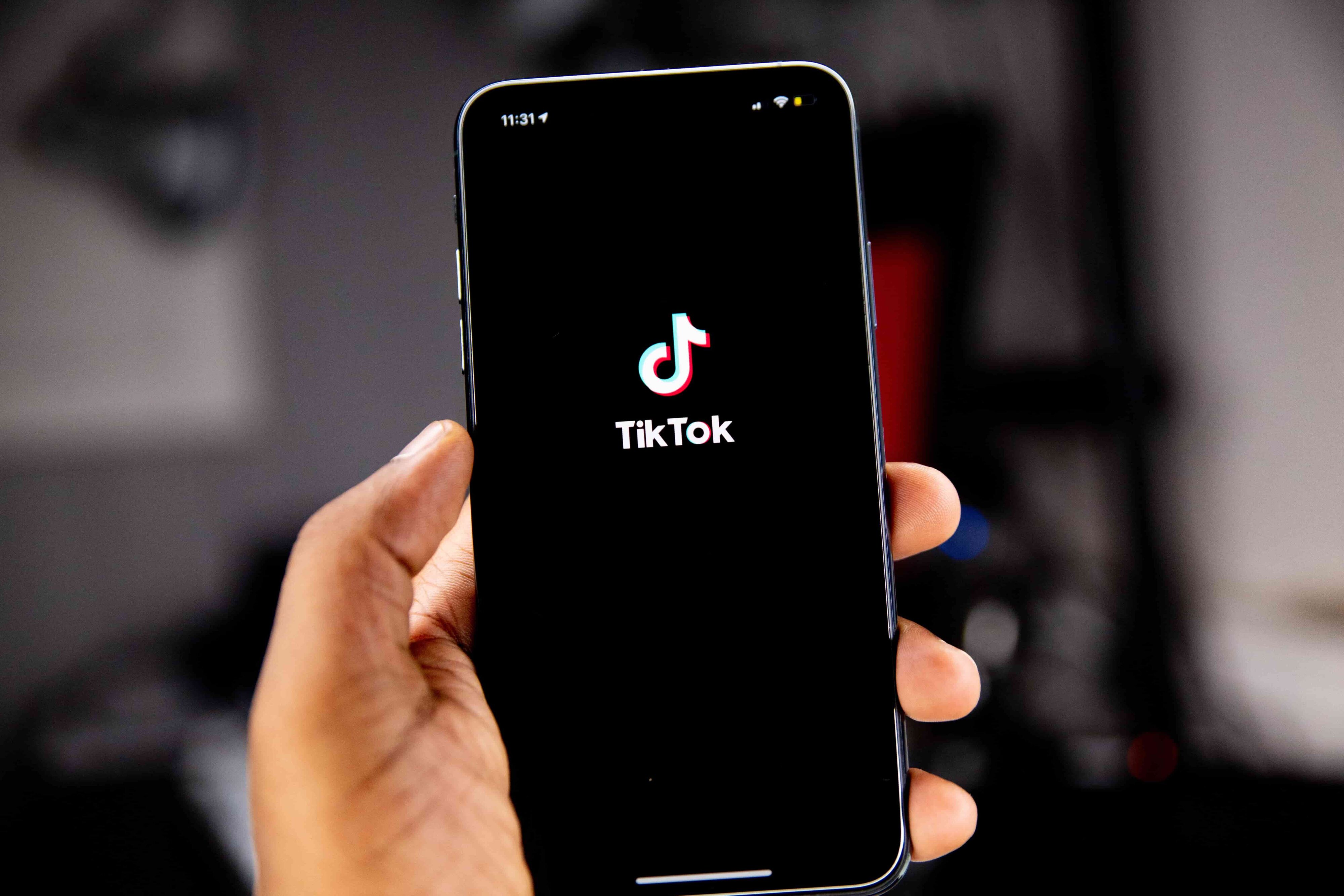 Not only was TikTok the most downloaded app last year, it's also the 7th most used social network in the world according to Hootsuite's Digital 2021 report.
Adding TikTok to your comms plan could help your business showcase products or services in a creative way, tap into new audiences and increase brand awareness.
So, what is it?
TikTok was launched in 2016 as a video-sharing social network, allowing users to film and edit short clips with visual effects and sounds. At first, the channel was used mainly by younger demographics to showcase silly videos using popular music but in the last year it's become more popular with older age groups and now offers much more than just comical videos. Each minute, one hundred million videos are created on TikTok (Kantar, 2021).
How does it work?
Back in 2020, TikTok finally revealed the secret to it's For You Page (FYP) algorithm which is made up based on the preferences and activity of individual users. This means no two FYP's are the same and videos are ranked on a multitude of factors from likes, comments, and followers to the length of the video, the sound or the hashtags used and other device and account settings.
Making TikTok part of your comms activity
Already working with influencers on your other channels? Use TikTok to work with someone who aligns with brand offering and values and directly access their audiences. You could consider a channel takeover and give them control over your account for the day or get them involved with a TikTok live stream to show off your products or service. Always remember to get a contract in place so both parties know what the collaboration and logistics entail.
We recently worked with The British Tomato Growers' Association to celebrate British Tomato Fortnight 2021 and incorporated TikTok into our strategy. We launched their new account with recipe videos and worked with influencers Meals with Max and Lockdown Cuisine to create content around our theme of #tomsontoast. Being clear on your objective is key to success on all social media channels and with this campaign TikTok worked well as we wanted to raise awareness, inform, educate, and create a sense of excitement around the fortnight.
To sum things up:
TikTok is a great way to show off your products or services and a good way to tap into current trends whilst being creative
You'll be able to engage with new audiences and build your brand awareness through organic and paid posts and influencer campaigns
It offers the opportunity to maintain relationships with existing audiences and encourage user-generated content with loyal customers
Looking to build TikTok into your comms strategy? Drop us a line to chat through your plans: hello@jackandgrace.co.uk.