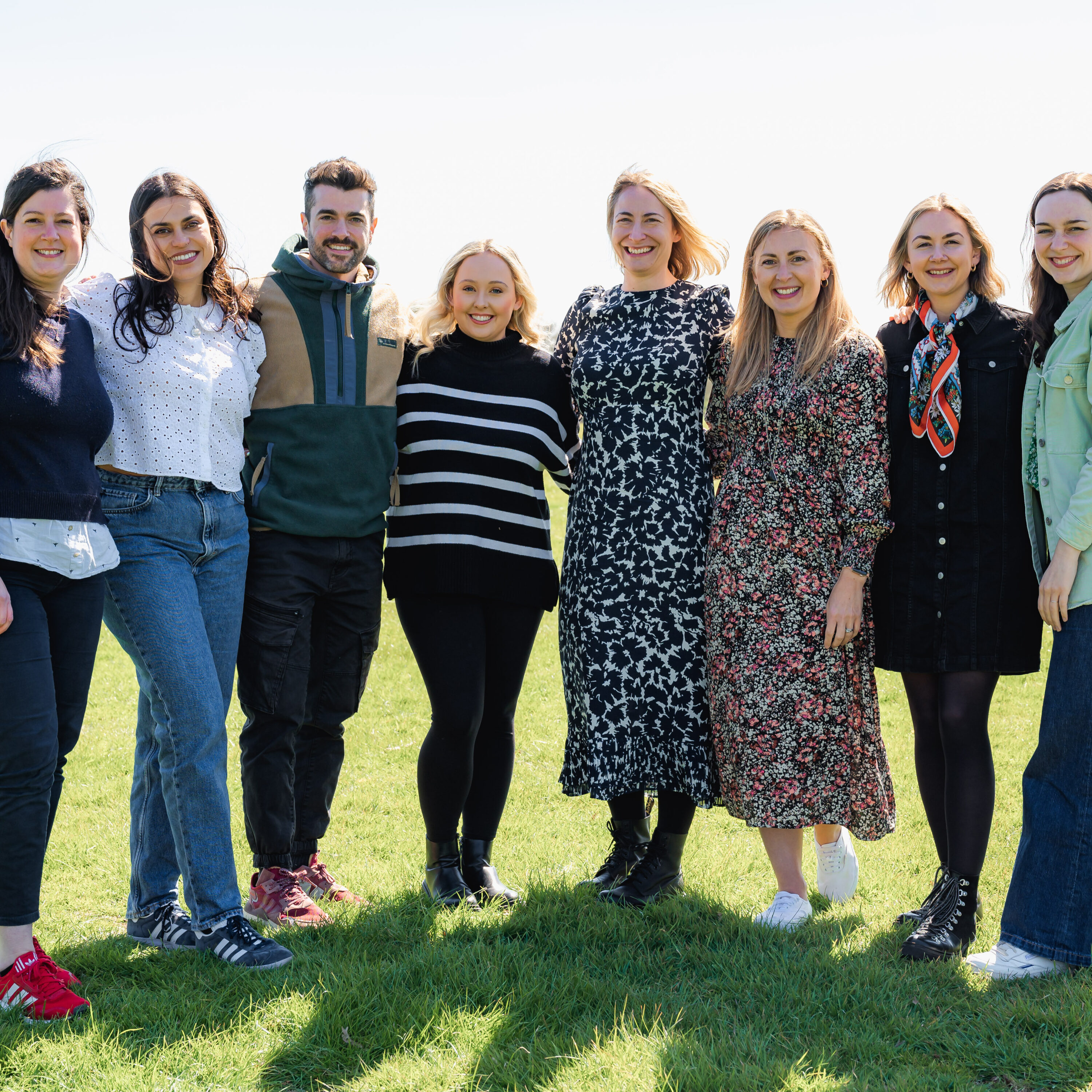 Get in Touch
Become part of the family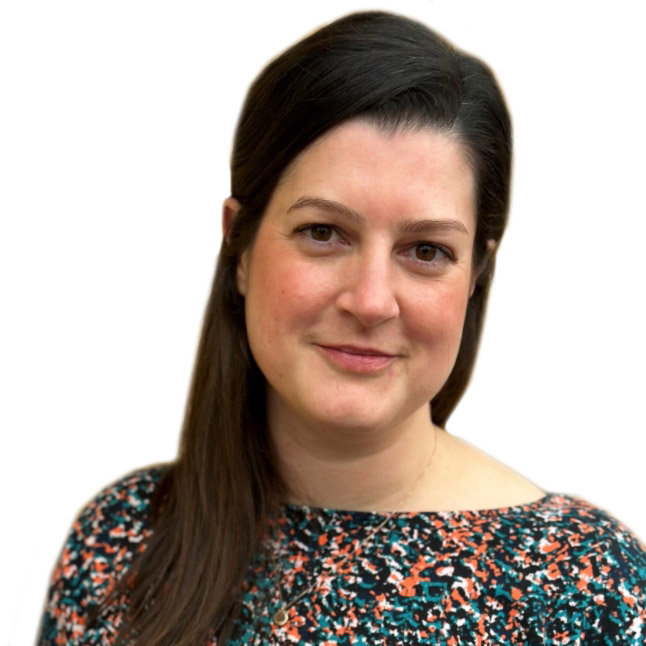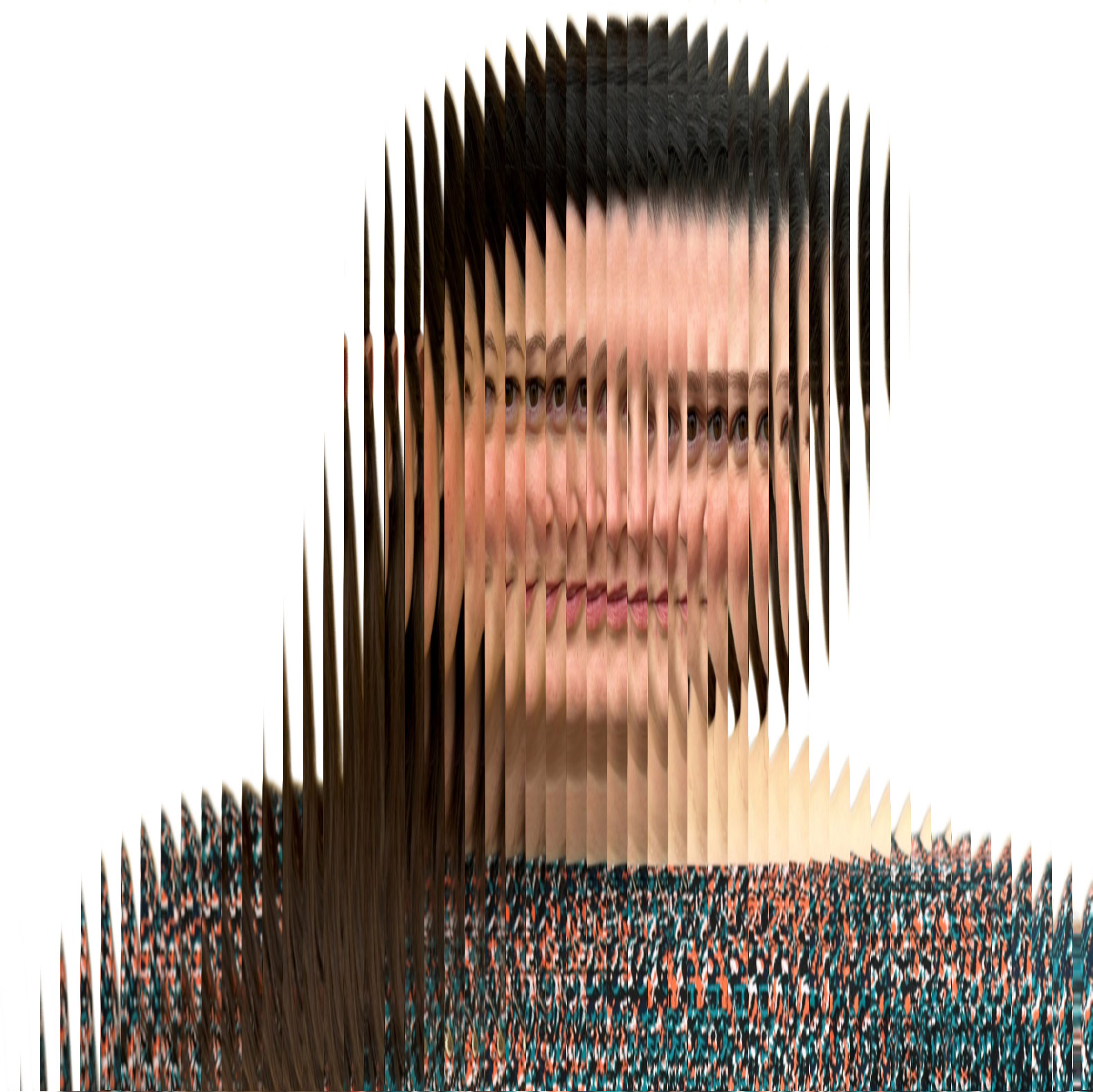 Nyree Ambarchian
Co-Founder
Jack & Grace is a certified B Corp comms agency with a difference – we wholeheartedly believe doing good is good for business. We only work with clients that value people, planet and profit equally and we only employ brilliant people that share our ethos and passion.
Remote PR jobs with flexible hours, a diverse team and lots of support
We offer remote PR jobs with flexible hours and schedules. By that we mean part-time, full-time, job-share, compressed hours – whatever works.
We celebrate diversity – in our people and our thinking – and we're committed to creating an inclusive environment for everyone in our team. We encourage applications from people of all backgrounds, beliefs, race and gender, and those with 'squiggly' careers.
We invest in each member of our team through a mixture of formal training, coaching, mentoring and on-the-job support, and have a transparent pay policy to actively stamp out unfairness.
If this sounds like an agency you want to be part of, then join us.
Diving In
What can you expect when you're part of the team?
Salary (and other money stuff)
A transparent pay policy with salary bands published for all roles
A contribution of £480 towards the cost of mobile phone and internet
Allowance of up to £600 to contribute towards the cost of away from home working. This can cover stuff like an hourly/daily rate for a coworking space, food and drink for a café, your travel to your coworking location or other away from home working environment
Annual bonus scheme (depending on the performance of the company)
Ethical pension scheme with a company contribution of 3% of your salary
Maternity / paternity / shared parental leave – nine weeks full pay. Coaching to support your return to work
Paid time off and support around miscarriage and menopause
---
Holiday and leave
36 days paid leave (including UK bank holidays, which you can choose to take whenever suits you – you don't have to take them on the public holidays)
Time off in lieu for additional hours worked
---
Personal development
A formal personal development plan and process with regular check-ins
An annual personal learning & development budget of £600
On-the-job support, access to regular internal training from the rest of the J&G team or external experts
A growth mindset culture where learning is encouraged at every opportunity
An annual J&G Summit – a chance to get together as a team to reflect, learn, and look forward
---
Life
Flexible working as standard – we'll set out the number of hours you'll work each week in your contract but there are no fixed times of the day in which you must fulfil your core working hours (although you are expected to make yourself available to attend meetings as and when required by our clients and the business. These meetings will usually take place on a weekday between 10am and 2pm)
Work from home as standard, but regular co-working days to get the team together to collaborate
Our culture encourages boundary setting to balance work and life, promotes a growth mindset, and advocates for bringing your whole personality to work
We expect you'll take time during the day for exercise, life admin, care for relatives, or anything else you need to do to keep plates spinning or regenerate yourself.
Get in Touch
Keen to join us?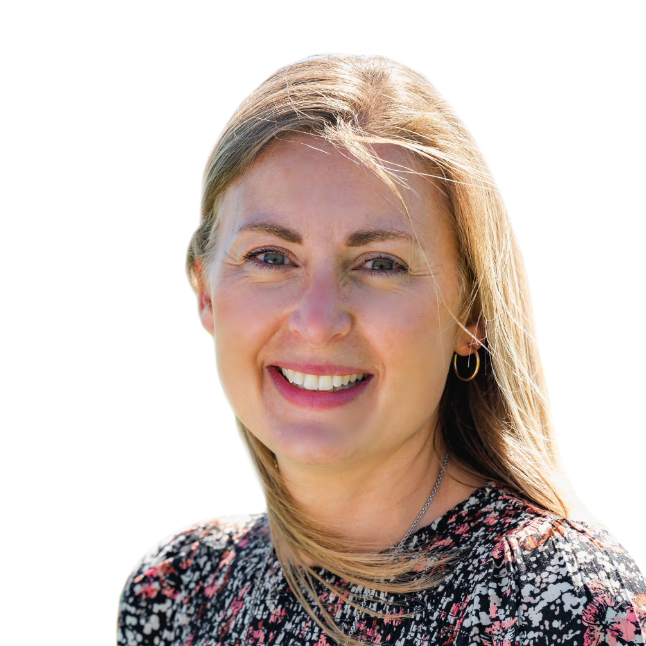 Laura Chambers
Co-Founder
We're always on the lookout for brilliant people to join our growing team. If you're looking for a remote PR job with flexible hours and you're driven by purpose – and you think we're a good match – get in touch for a chat:
It's such a joy to work with the lovely Jack & Grace team; nicest agency ever.

Holly McKenna, Head of PR & Comms

Leukaemia UK

We love working with you because you're smart, pragmatic, driven and flexible. We completely trust you to deliver every time. You make it easy, there's no bullshit, fluff or politics. You're direct and honest. Plus, your business ethos and values match ours perfectly.

Ben Jory, Founder

Jory & Co

You bring an injection of creativity which has been very welcome. We've also relied on your strong understanding of how to tell a story and change behaviour. You're easy and fun to work with, responsive, and you get stuff done.

Jenna Flanagan, Strategic Communications

Oscar Kilo – National Police Wellbeing Service