Our Work
The Country Trust
Connecting children with farming, food and the countryside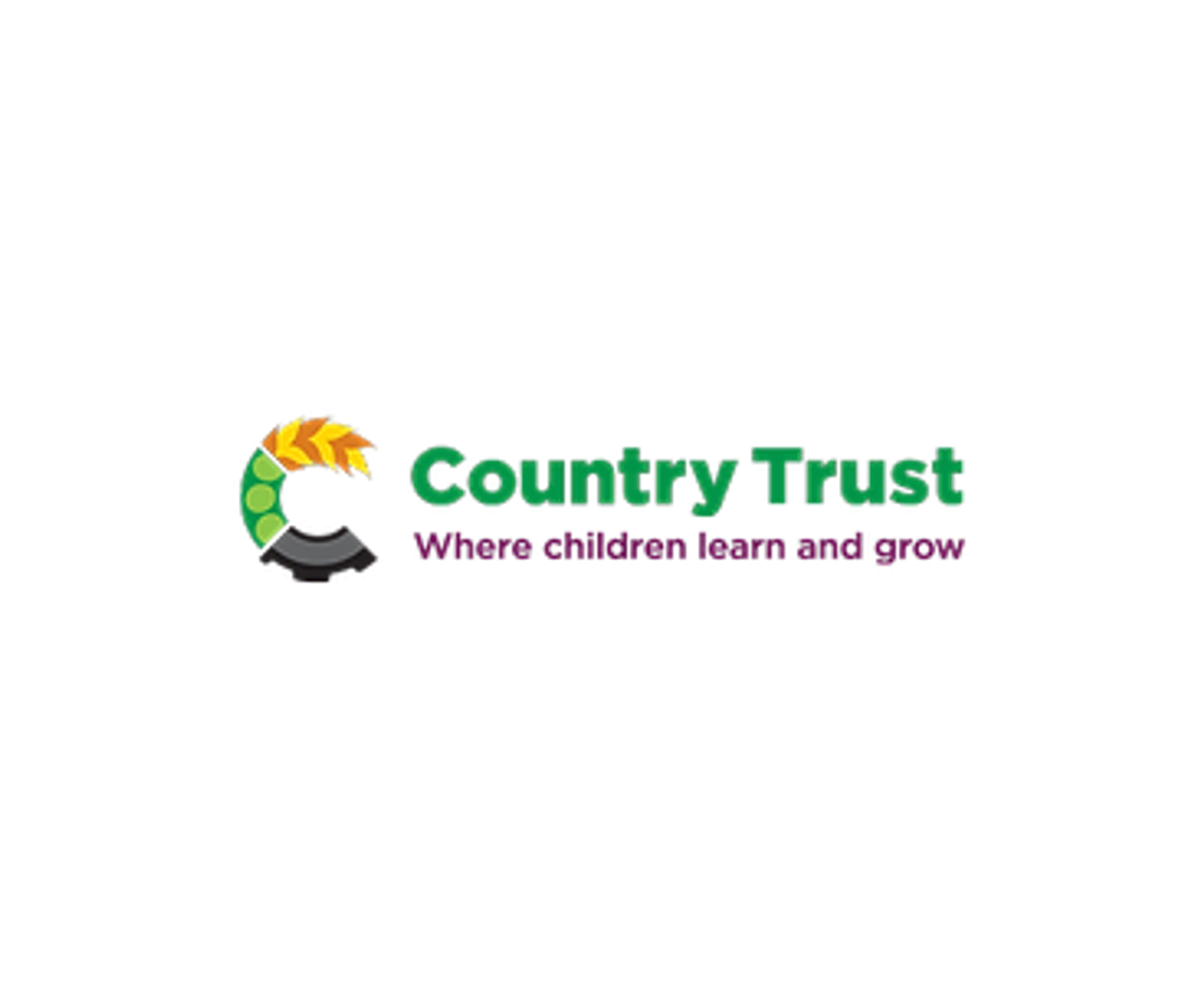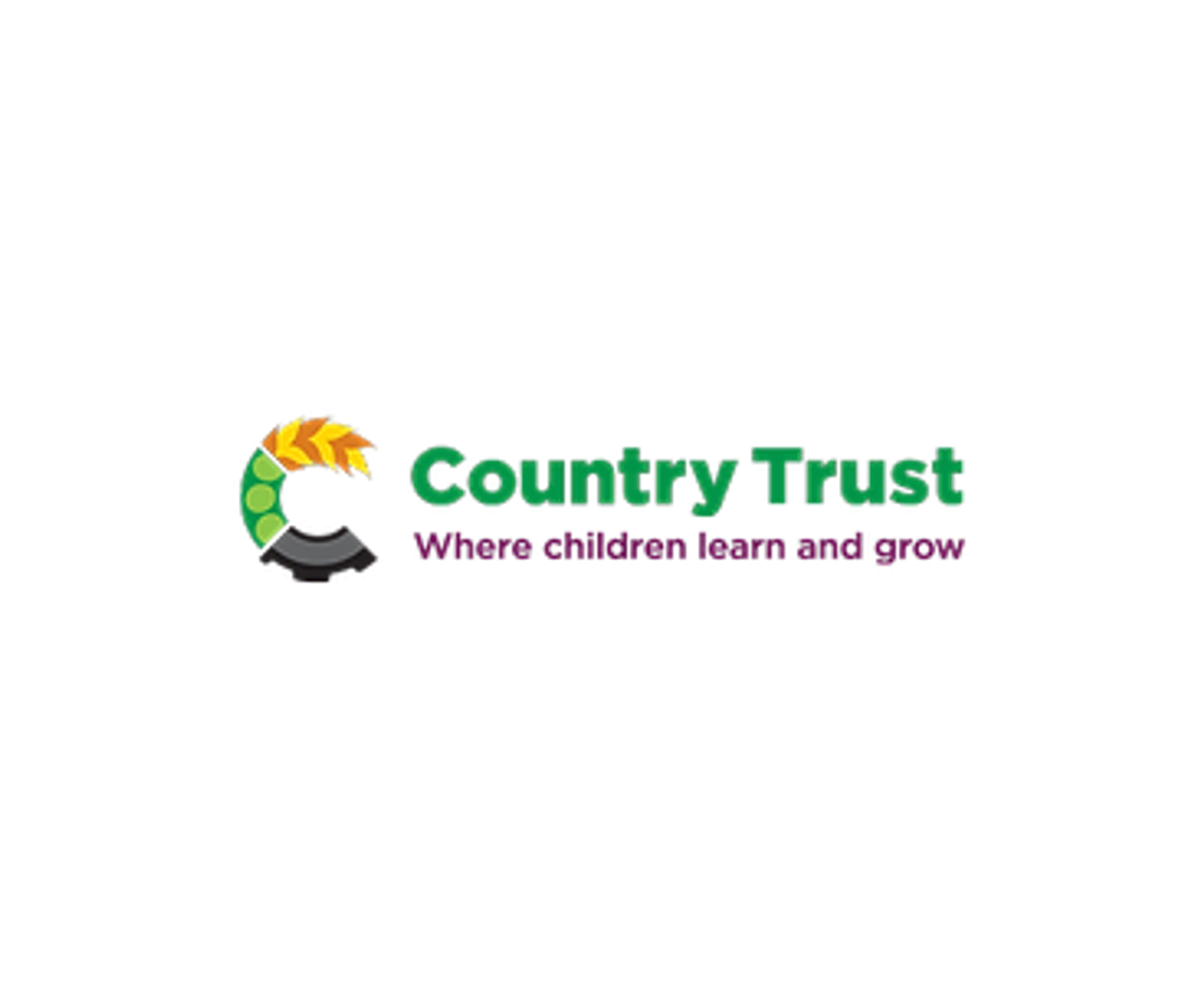 Connecting children with farming, food and the countryside
The Country Trust is on a mission to reconnect children with the land that sustains us all.
​As long-term supporter of the charity, broadcaster, Sheila Dillon says: "When children get the chance to explore for themselves where food comes from, the knock-on effect for their health and the natural world is huge."
Research from the National Trust shows the amount of time children spend playing outside has halved in a generation. A study in The Lancet estimates that fourteen-per-cent of deaths each year in the UK are now diet related. And this affects the disadvantaged in our society most of all.​
There are other benefits too – building vocabulary, imagination, curiosity and confidence. 
---
Keen to raise the profile of their mission to support fundraising, The Country Trust came to Jack & Grace for support. We started by crafting a powerful brand narrative for the organisation before working to secure coverage in trade, regional and national media with hits including BBC Newsround, Countryfile and BBC Radio 4.
It's been a joy working with the team from Jack & Grace. You've challenged our thinking in all the right ways, taking us on a real journey so our message is as powerful as possible. We've now got solid foundations to build on and the impact you've made is clear to see.

Jill Attenborough, CEO

The Country Trust