News • 09/11/21
Circular economy specialist chooses Jack & Grace for comms review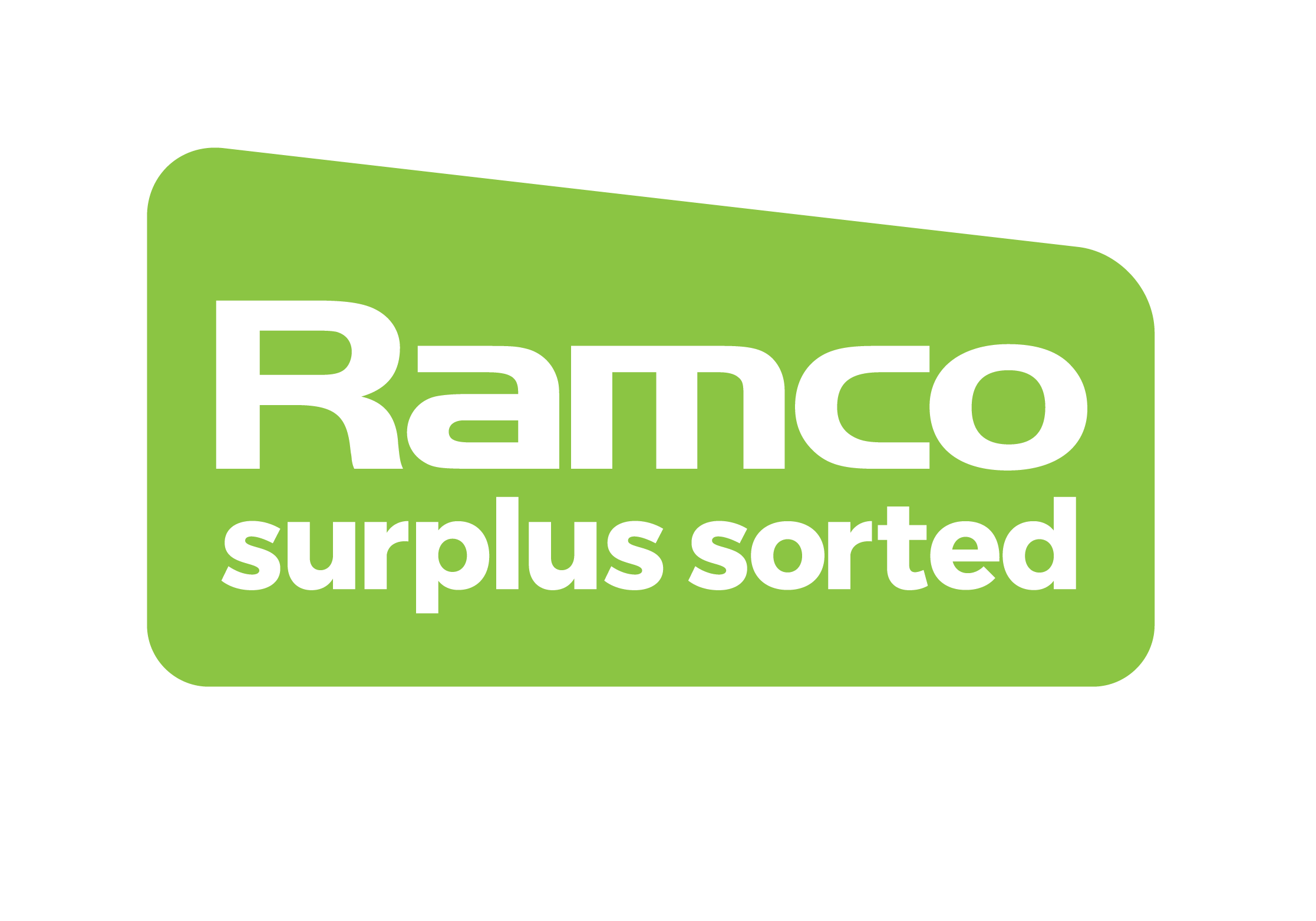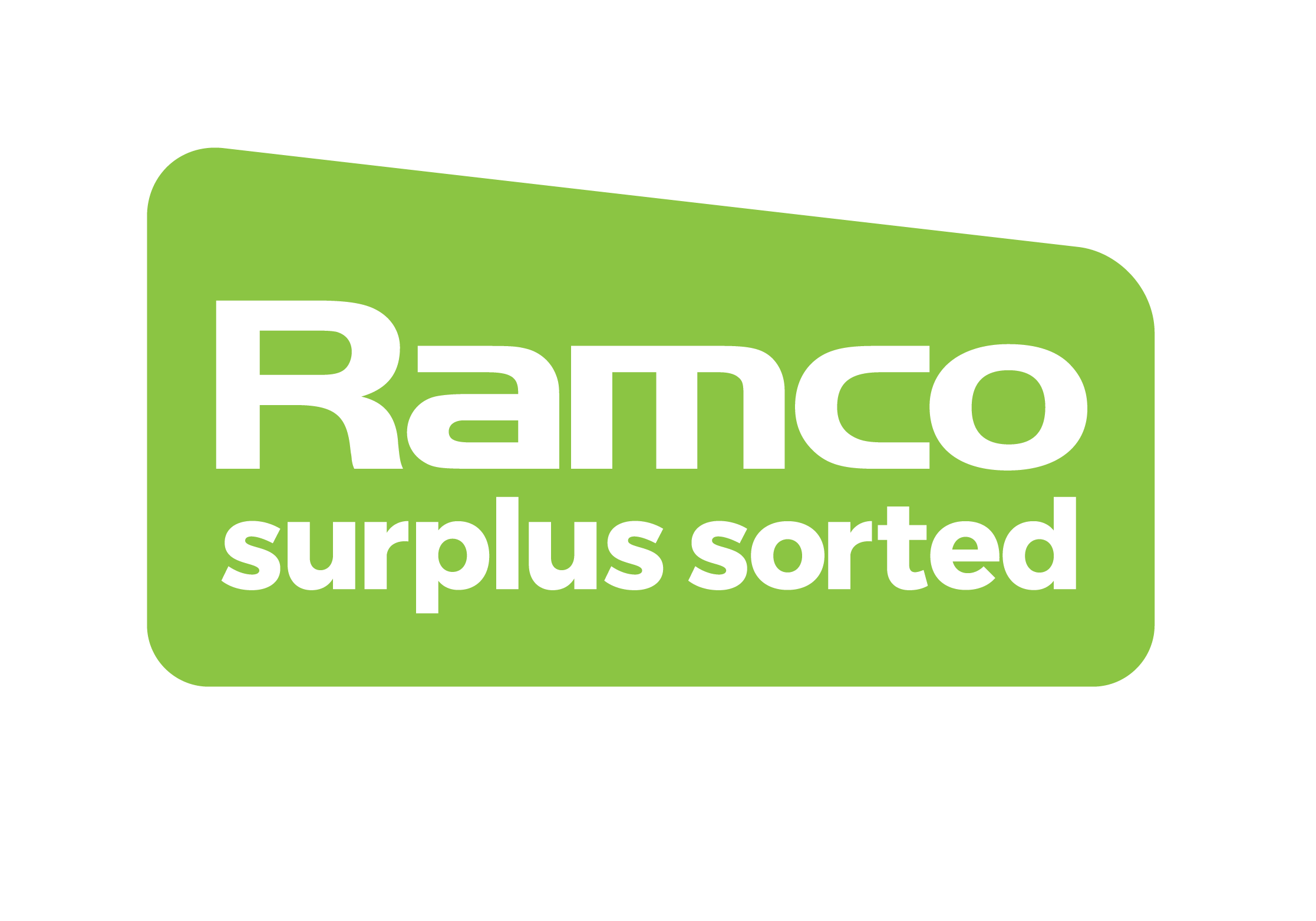 Ramco, the national circular economy experts who help public sector organisations and sustainability conscious businesses breathe new life into their unwanted equipment, has appointed purpose-driven agency Jack & Grace to lead its strategic comms review.
Working with the MoD for 25 years, more recently Ramco has been partnering with food and leisure businesses like Mitchells & Butlers, LEGOLAND® and the First Choice Group to find new homes for their unwanted catering equipment, vehicles or electrical goods.
Neil Sanderson, Managing Director of Ramco, said: "We're on a mission to give surplus assets a new lease of life. In fact, we're so committed to reusing and recycling that less than 1% of the goods we handle end up in landfill; we're rightly very proud of that.
"With climate change action becoming ever more urgent, we needed an agency to review our comms and help us tell our story to a wider audience. Jack & Grace was the natural partner for us."
Laura Chambers, Co-founder of Jack & Grace, said: "Ramco is doing such incredible work to help businesses and the public sector accelerate their sustainability goals. Not only does their service reduce the impact on the environment, but the proceeds from the sale of reused goods can be reinvested back into essential services.
"When it comes to the environment, businesses want to do the right thing but it's got to be made easy for them. Ramco's service is hassle-free and compliant so we're thrilled to be working with their team of experts to encourage more firms to reuse their unwanted equipment."
Jack & Grace is a full-service communications agency. Working with charities, not-for-profits, local authorities and businesses that have strong ethical values, Jack & Grace uses communications as a force for good. Read more about our work here.