News • 07/03/22
International Women's Day 2022: Cut the bias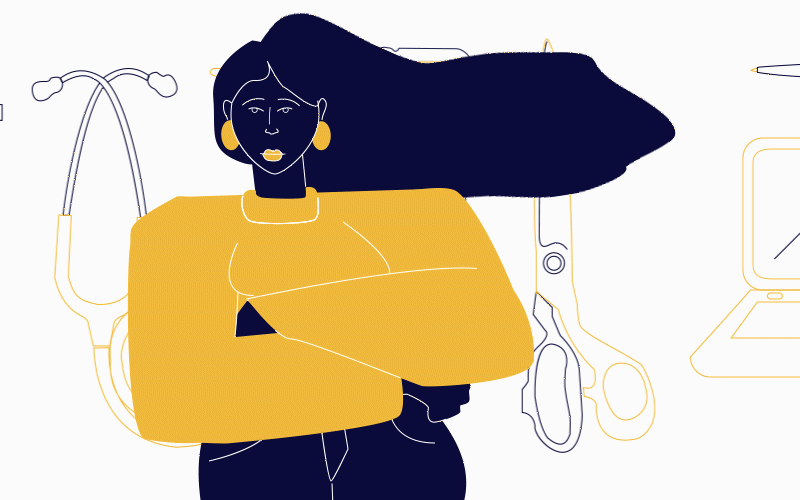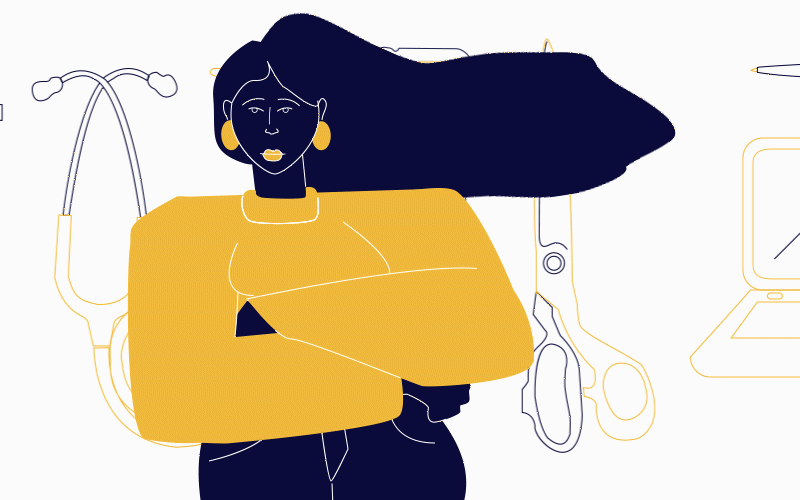 As International Women's Day rolls around again, we decided instead of complaining about it (like last year) we'd do something more helpful.
The theme in 2022 is #BreakTheBias which is explained on the IWD website… Imagine a gender equal world. A world free of bias, stereotypes and discrimination. A world that's diverse, equitable, and inclusive. A world where difference is valued and celebrated. Together we can forge women's equality. Collectively we can all #BreakTheBias. Celebrate women's achievement. Raise awareness against bias. Take action for equality.
We couldn't bring ourselves to take photos with our arms crossed but the theme did get us thinking. What about when gender isn't the only bias you face as a woman? What about when biases intersect?
For IWD 2022 we've collaborated with two amazing women to explore just that. Each of them have been generous in sharing their experiences, and we hope these blogs get you thinking.
First up is Kate Sammy, a London-based journalist covering current affairs and culture. In her spare time, she writes and edits the award-winning Cheapskate newsletter, which curates London's best free events. She's written for publications including The Week magazine, the Guardian, the i newspaper, Stylist, TIME magazine and Metro.co.uk.
Kate shares her experience of looking young for her age, and the impact that's had on her career and confidence.
Click to read Kate's blog here.
"All my life I've been told I look young for my age. Each time this happens, I'm told the same thing: 'You'll love it when you're older'. Let the records show that I'm 29 and still waiting for that day to come."
Kate Sammy
Next up Shereen Benahmed, (who we're lucky enough to call our colleague), shares her experience of navigating the world of work without a degree.
Click to read Shereen's blog here.
"I'll never forget sitting in assembly at my all-girls school, aged 16, full of hopes and dreams being informed by the head of sixth form that if we didn't go to university, we'd be deemed failures in the eyes of society.
Shereen Benahmed