News • 11/10/22
Jack & Grace grows the team with strategic communications specialist, Rebecca McLeod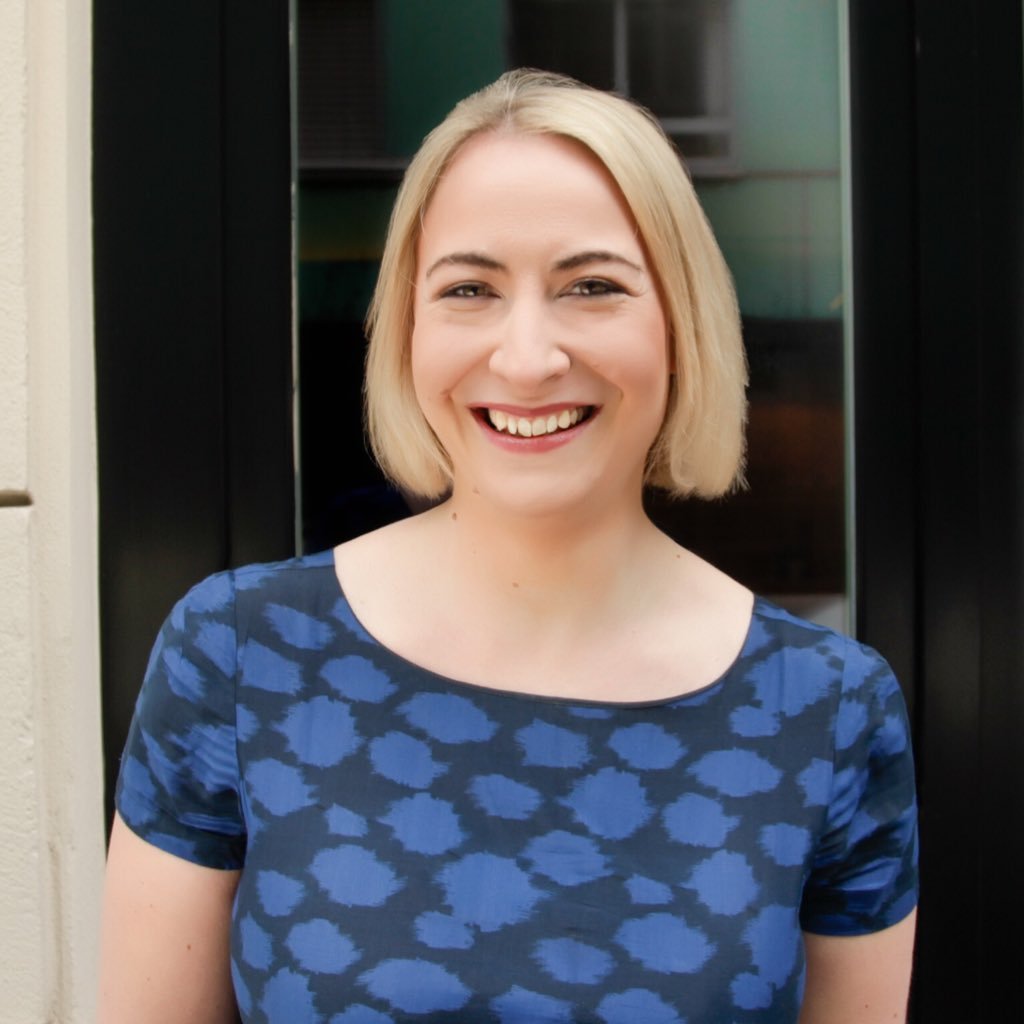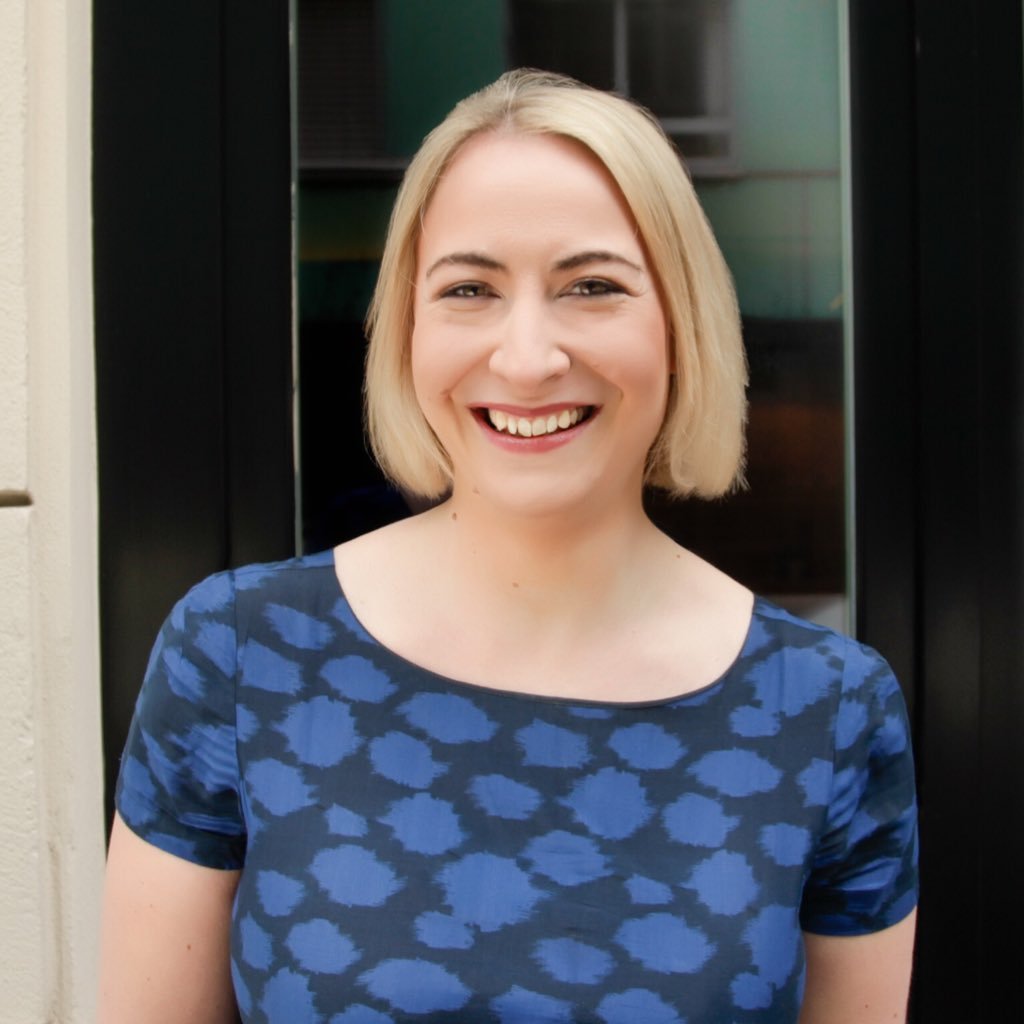 Communications and impact relations agency, Jack & Grace, announces strategic communications specialist, Rebecca McLeod, joins the team.
Rebecca comes with over 20 years' experience in the communications industry, including eight years at Kindred, managing high profile campaigns for clients like the Department for Education, the National Apprenticeship Service and Lions Clubs International.
She has won awards for her national media campaigning work as well as carving out a niche in strategic and brand building communications, specialising in working for organisations that do good – making her a perfect fit for Jack & Grace.
Rebecca joins Jack & Grace after a number of new project wins for the agency, including strategic work for charity, Ambitious about Autism, and media campaigning for circular economy specialists, Ramco.
"I'm so happy to join the Jack & Grace team." says Rebecca. "It brings me joy on a daily basis to say I'm part of such a fantastic group of professionals, working as a force for good within the communications industry.
"I really love the way Jack & Grace is committed to creating a workplace that works for its team as well as its clients. It's something everyone says, but very few actually do."
Rebecca joins the agency team after working on the Jack & Grace advisory board for the last year, and will continue her work on the board alongside other industry experts and professionals from outside the communications world, including: business guru Dinah Bennett OBE, financial services expert, Sapna Dattani, sustainability leader Rachel Huxley, management consultant Claire Kennedy and business and marketing expert Lakshmi Turner.
Jack & Grace is a communications and impact relations agency. Working with charities, not-for-profits and businesses that have strong ethical values, Jack & Grace helps tell the stories that matter. Read more about Jack & Grace's work here.