News • 20/01/22
Let's normalise talking about pay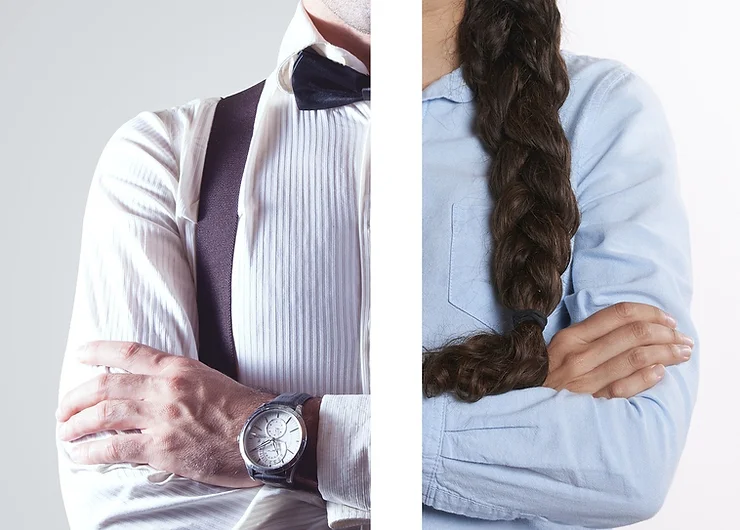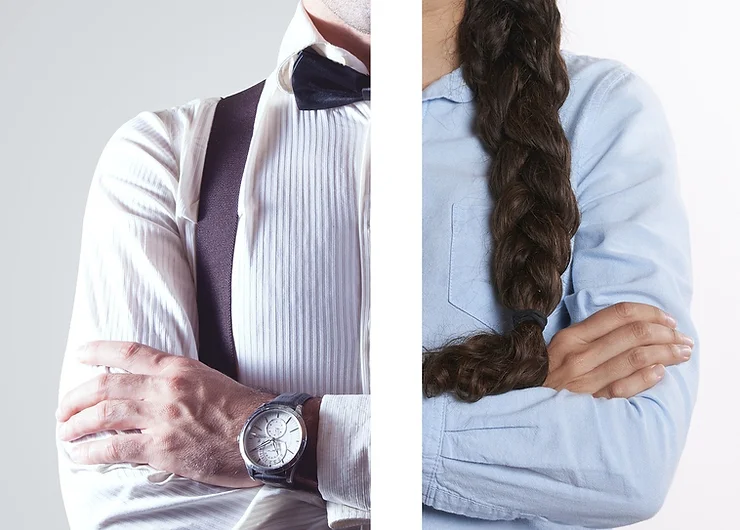 This week we've shared our salary bands with the Jack & Grace team. We've also committed to publishing the salary level on every job advert we advertise.
We want to move towards being open and transparent about salaries and bonuses. We've all worked in organisations where these things are treated as top secret and people doing the same job are paid vastly different amounts. It's unfair and the secrecy enables it to happen.
There's no avoiding the fact that salary is a really important part of any job and we'd like to normalise talking about it openly.
By being clear about salary levels and how decisions on salaries are made we hope to foster a fairer, more open organisation.
We're finding our way with this and will test and learn as we go. In fact, we'd like to keep pushing the boundaries and go further with it.
If you or your organisation has any experience of pay transparency, we'd welcome any learnings you'd be happy to share. Get in touch hello@jackandgrace.co.uk