News • 18/01/23
Welcoming Amelie to the J&G team!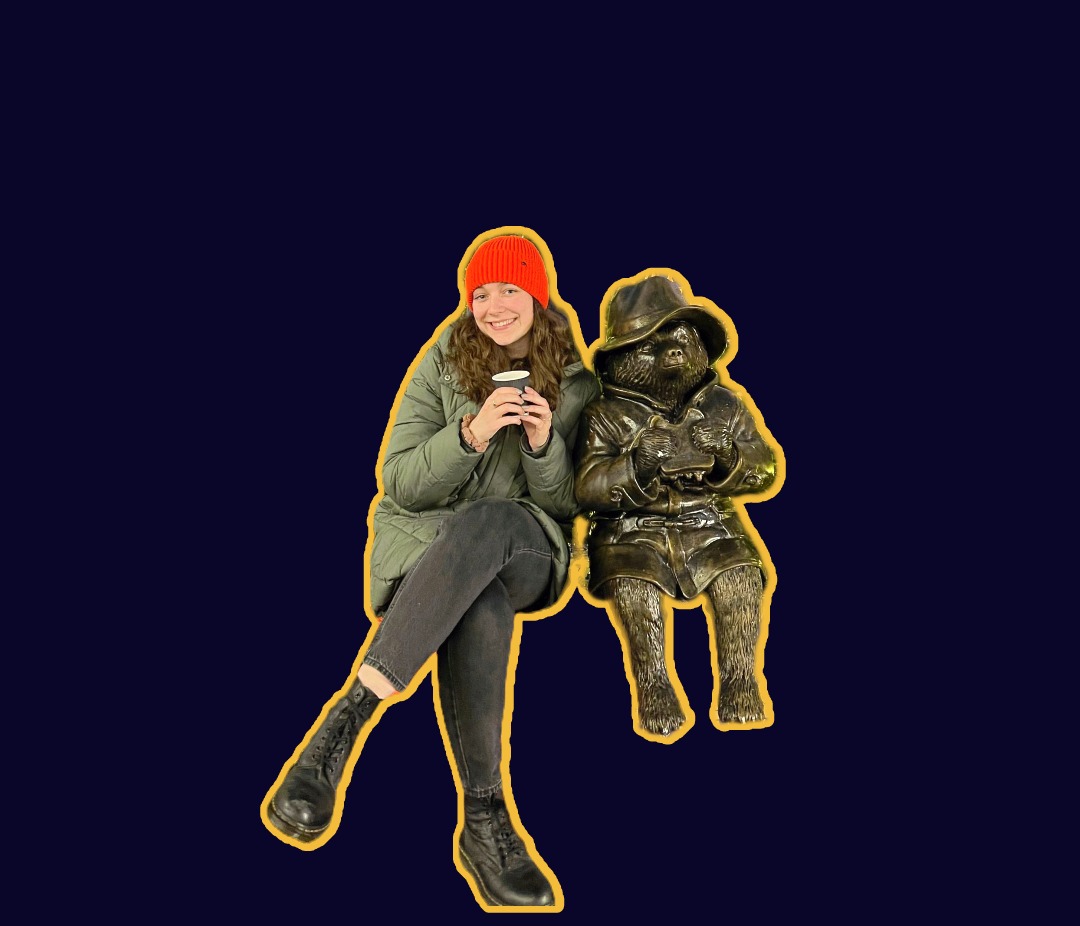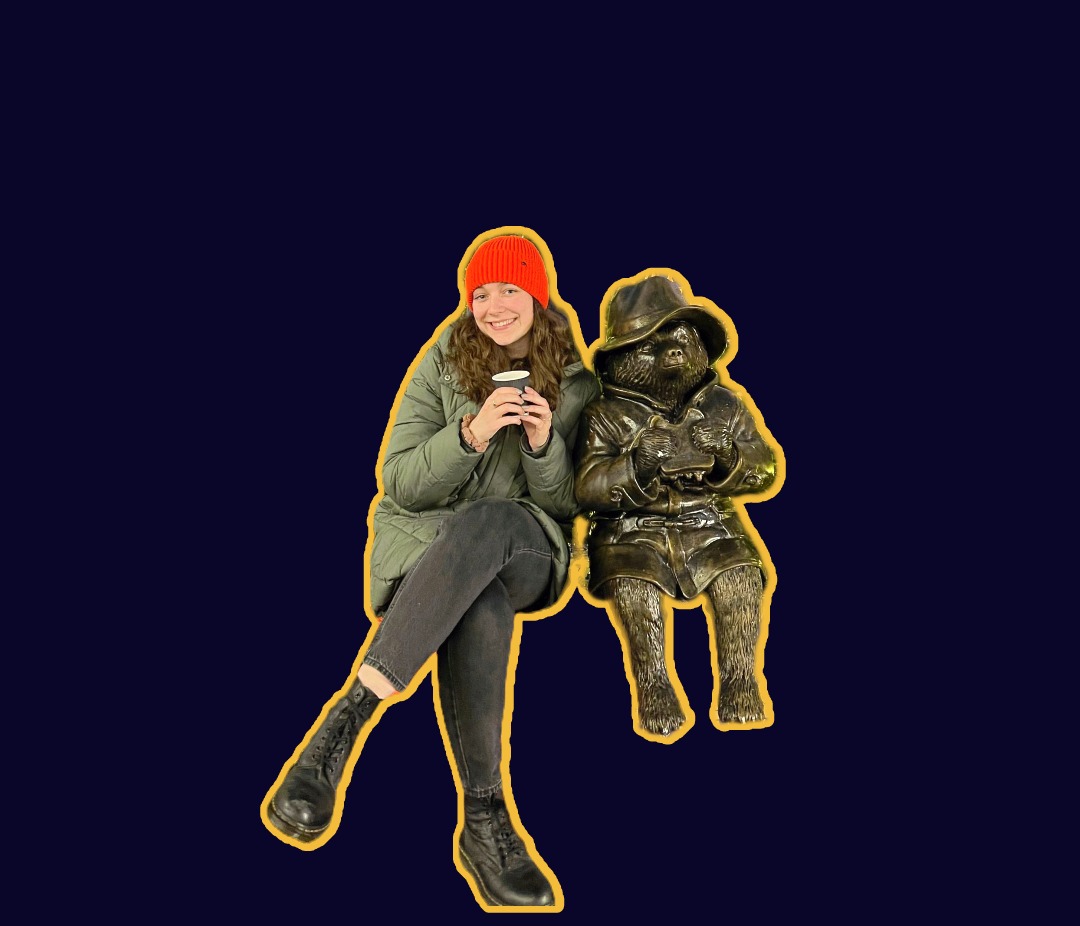 We're delighted to share the news that bi-lingual, eco-conscious all-round comms pro Amelie Wolf has joined our growing pack.
Having cut her reporting teeth at popular German magazine Bunte, Amelie brings a wealth of writing expertise – as well as an invaluable perspective as a journalist.
Amelie's love of PR (and the UK) started whilst studying Media Cultural Studies and History in Cologne, which included a semester abroad at Northumbria University. We've let Amelie know that not everywhere in the UK is as picturesque as the north east (places like Peterborough also exist!) but her affection for the country remains intact. She's now moved to the UK and we're thrilled she's chosen to work with us.
Since her stint up north, Amelie has gone onto achieve a master's in International Public Relations and Communications Management at Cardiff University. She was also an integral part of the PR team at a German social enterprise promoting neighbourhood togetherness and sustainability.
Amelie is passionate about making a positive impact on the world and it's important to her to work for an agency that aligns with her values. Our paths first crossed when Amelie attended the PRCA Career Development Conference in 2022, where our very own strategic comms specialist Rebecca McLeod was part of a panel.
Sensing a kindred spirit, Amelie got in touch. She says: "With communication comes power to change things, but also a lot of responsibility. I'm delighted to be at Jack & Grace, where comms is used as a force for good to help brands that value people and planet, as well as profit, make a positive impact on the world."
We're always on the look out for brilliant people like Amelie to join our growing team, so, if you're driven by purpose and think we're a good match, get in touch for a chat: hello@jackandgrace.co.uk