News • 22/12/20
Welcoming Andreas to the Jack & Grace team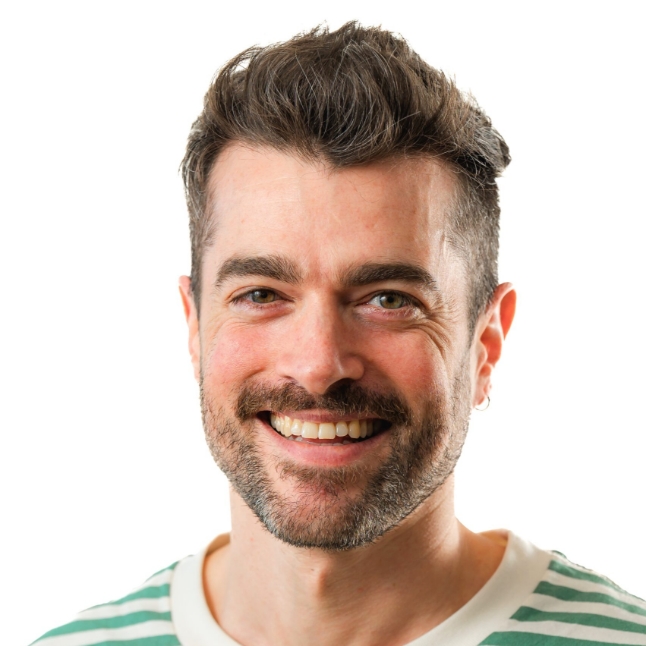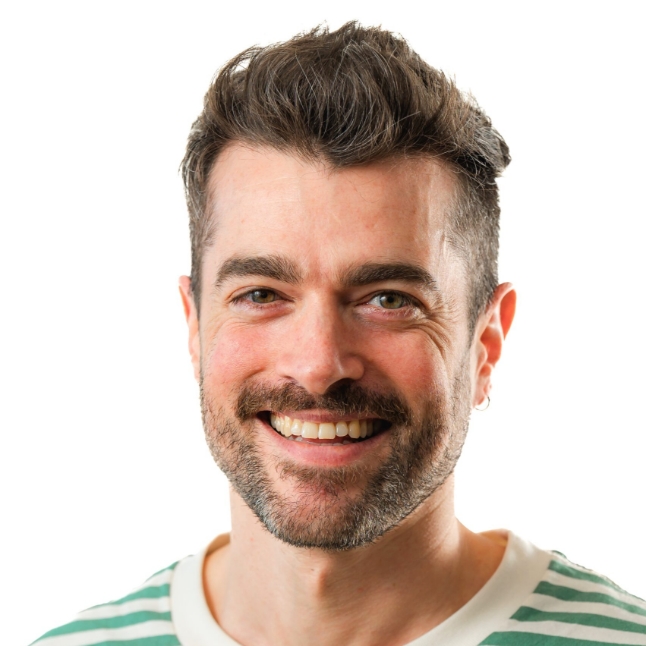 Jack & Grace launched in April this year and we've been steadily growing since then
We'd like to introduce you to Andreas who recently joined our team.
Originally a sports journalist, he's written for the likes of twentyfour7 and insidefutbol. (Andreas asked us to point out it's almost certainly coincidence many of the magazines he wrote for no longer exist).
He worked as a freelance writer while living in South America, focussing on travel, wildlife, sustainability, health and sport. He's penned content for Virgin Unite (Richard Branson's not-for-profit organisation established to unite people and entrepreneurial ideas to create opportunities for a better world), Ebay, as well as for charity ActionAid.
Working at a digital marketing and SEO agency in the South West gave him the chance to create content and learn how to get it in front of audiences online.
He now brings all those skills together to create comms that makes people sit up, take note and click.