News • 17/07/23
Jack & Grace wins brief to help people spot and act on the symptoms of leukaemia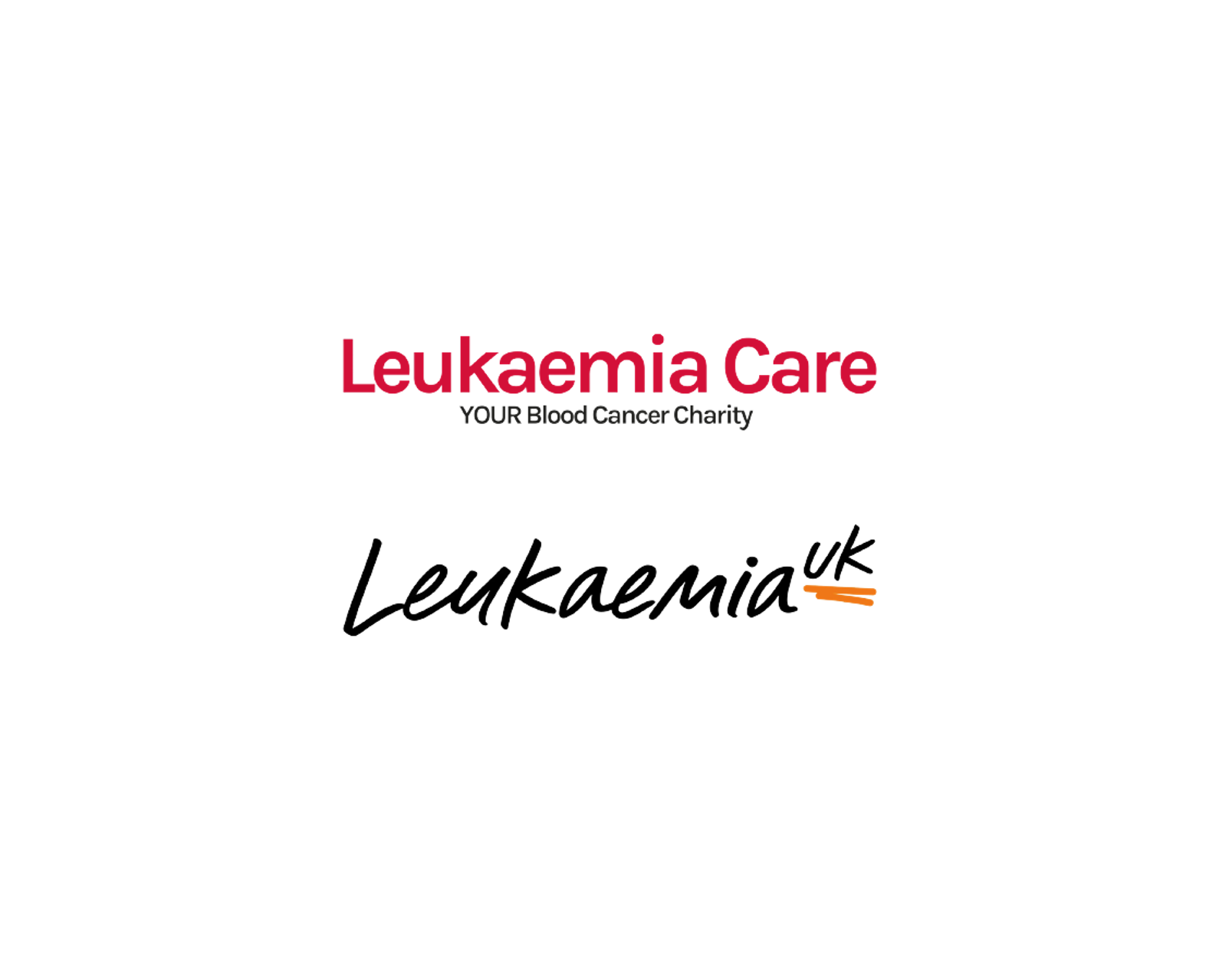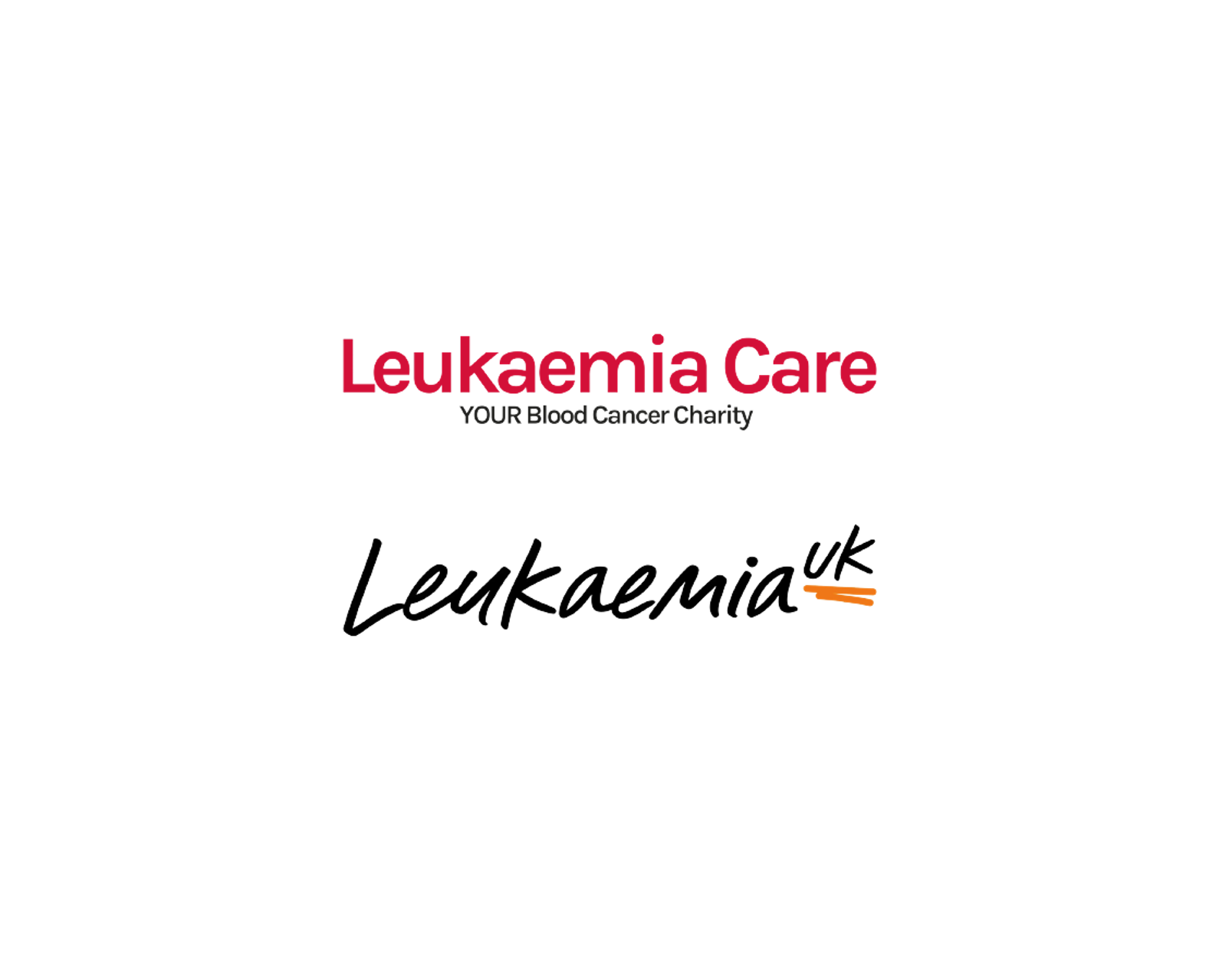 Research shows that lots of people think of leukaemia as a children's disease, but the group most affected is older people aged 65+.
Early diagnosis of leukaemia saves lives but awareness of symptoms is low, so often cases are diagnosed too late.
Charities Leukaemia Care and Leukaemia UK have appointed certified B Corp creative agency Jack & Grace to support their Spot Leukaemia campaign, following a competitive pitch.
The campaign will increase awareness of the signs and symptoms of leukaemia and encourage anyone concerned to get checked by a doctor.
Holly McKenna from Leukaemia UK said: "Awareness of the symptoms of leukaemia are currently low – not helped by the fact there are a lot of them, and many are associated with other conditions. A common misconception is that leukaemia is more likely to affect children so this campaign will specifically target people in the UK aged 65+.
"We need a creative campaign that's engaging, relevant to the target audience, and positive. This is about increasing education, not scare-mongering – and we want to get people taking positive action to improve health outcomes.
"We loved the creative concepts from Jack & Grace, and their values as an organisation. We're looking forward to working together and seeing the impact of this campaign."
The campaign will launch in September to tie in with blood cancer awareness month.
Nyree Ambarchian, co-founder of Jack & Grace, said: "Using comms as a force for good is exactly what we're about, and with this work we get to influence behaviour in a way that will save lives.
"Our experience in behaviour change and engaging older people helped shape the creative, and the campaign will use a range of tools – video, PR, above the line, and digital – to get our messages in front of the right people."
Purpose driven video agency Faltrego are also partnering with the Jack & Grace team to bring the creative idea to life.
Jack & Grace works with organisations and brands that have strong ethical values, telling the stories that matter.
Visit www.spotleukaemia.org.uk to learn more about the symptoms of leukaemia.