Comms as a force for good
Featured project
Good Cop (27), Bad Cop. A flash campaign to tell the world not all fizzy drinks companies are the same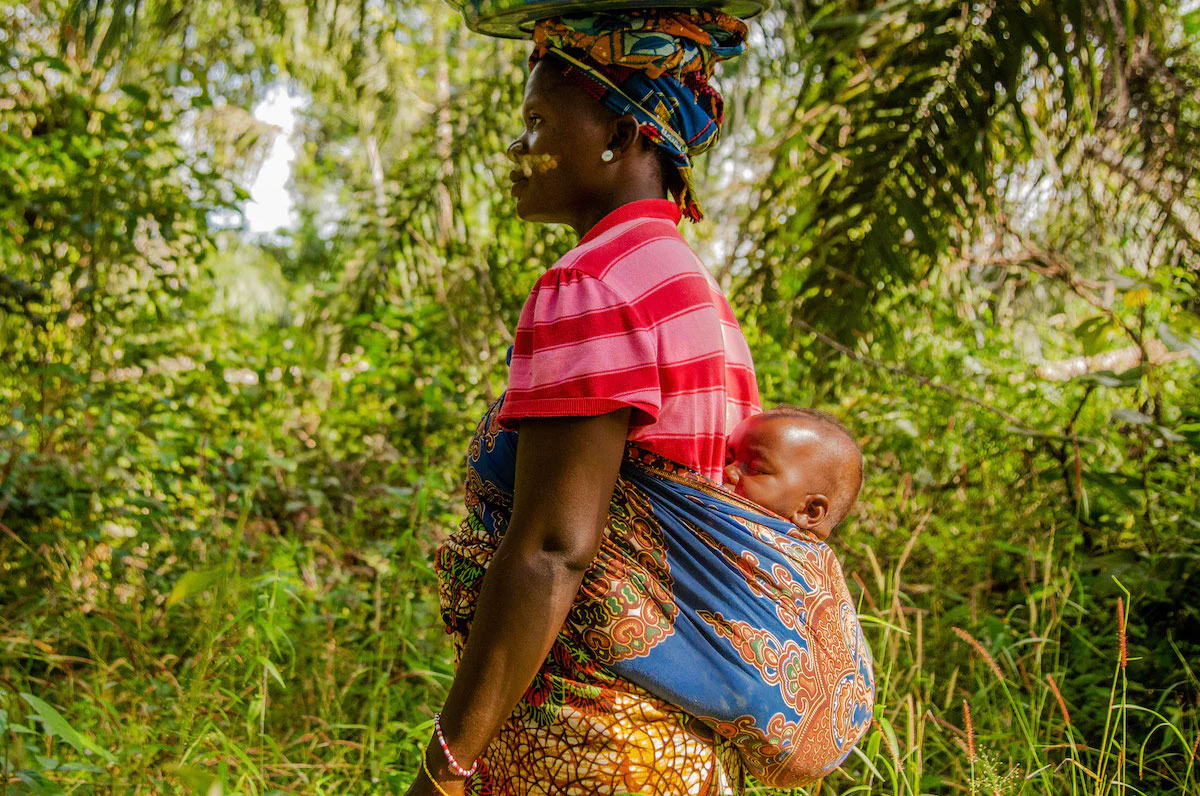 Our work
Client showcase
We're a purpose driven communications agency and only partner with other brands that also have purpose at the heart. That means we do work that makes an impact, and that we're proud of.
Our People
Abigail Clayton

Account Manager

Andreas Ambarchian

Content Creator

Jessica Nazaire

Senior Account Director

Alannah Wiseman

Account Manager

Nyree Ambarchian

Co-Founder

Amelie Wolf

Senior Account Executive

Laura Chambers

Co-Founder

Jessica Saunders

Senior Account Executive

Hannah Gray

Content Manager
Services
What we do
We start with strategy. Then choose the right mix of comms tools for the job.
Brand narrative, positioning and messaging

Creative campaign development and delivery

Media relations and press office

Copywriting & content development

Social media management & influencer marketing
Business

not

as

U

s

u

a

l
Reducing our
Carbon impact
The year we've committed to being a net-zero business, which has been verified by the Science Based Target initiative

The amount of carbon we've generated (and offset) since we were founded in 2020

The carbon emissions we generated during the 2022/2023 financial year. This is equivalent to 85,000 miles driven in an average car, or eight typical households
Join Us
Are we a match?
Jack & Grace is a communications agency with a difference – we wholeheartedly believe that doing good is good for business.
We're always on the look-out for new talent to join our growing team. If you're driven by purpose and think we're a good match, get in touch for a chat.
Get in touch
Laura Chambers

Co-Founder

Nyree Ambarchian

Co-Founder
It's such a joy to work with the lovely Jack & Grace team; nicest agency ever.

Holly McKenna, Head of PR & Comms

Leukaemia UK

Your work to reshape our brand narrative has given us a powerful way to share our story so it resonates inside and outside the organisation. Getting the narrative right was important, but bringing diverse audiences with us on the journey was even more vital. You did this superbly. It was a joy working with you.

Alison Worsley, Director of External Affairs

Ambitious about Autism

It's been a joy working with the team from Jack & Grace. You've challenged our thinking in all the right ways, taking us on a real journey so our message is as powerful as possible. We've now got solid foundations to build on and the impact you've made is clear to see.

Jill Attenborough, CEO

The Country Trust

We love working with you. We get an expert and highly responsive service, we trust you implicitly. You push our thinking on comms, and your strategic counsel is brilliant. You've helped us build our brand and carve out our voice. The fresh social content and impressive media coverage are helping us engage and build trust with our audiences. Your passion matches ours, and we love your values!

Teddy Townsend, Business Development Manager

Ramco

We've been thoroughly impressed with your work and the values underpinning how you approached delivery. You showed dedication and drive, it felt like more than just a job, with real passion from those involved. Difficult issues were handled with the upmost sensitivity. The campaign you delivered has been a fantastic springboard for change and we're hugely proud of the partnership working together.

Fiona Ellison, Director

Unite Foundation

You've helped us tell our story in a really powerful way by challenging and guiding us to strengthen how we approach communications. You're strategic thinkers and combine that with creativity, drive and pragmatic support. Your work for us is already having an impact.

Claire Kennedy, Joint Chief Executive

PPL

Working with you has been a breath of fresh air. We're a seamless team. I really value your energy, creativity and ideas.

You bring an injection of creativity which has been very welcome. We've also relied on your strong understanding of how to tell a story and change behaviour. You're easy and fun to work with, responsive, and you get stuff done.

Jenna Flanagan, Strategic Communications

Oscar Kilo – National Police Wellbeing Service

The strong foundational support from Jack & Grace enabled us to develop an ambitious programme of campaigning to raise awareness of an important issue and get it on the agenda of decision-makers.

Rhiannon Clapperton

Director of Policy, Campaigns & Communication

We love working with you because you're smart, pragmatic, driven and flexible. We completely trust you to deliver every time. You make it easy, there's no bullshit, fluff or politics. You're direct and honest. Plus, your business ethos and values match ours perfectly.

Ben Jory, Founder

Jory & Co

The Jack & Grace team breathed new life into our annual campaign and we're delighted with the results. The team's strategic approach means they're always focussed on our business objectives. We love the creativity and fresh thinking which has helped us engage a much broader audience and create a real buzz around British tomato season.

Julie Woolley

The British Tomato Growers' Association

Jack & Grace has strengthened our communications, building our profile and telling our story in a more compelling way.
You consistently push our thinking and challenge us where required with a focus on clarity and landing complex messages in a way that best engages our audiences.

Gavin Francis, Worthstone

Founder & Director, Worthstone

The brand review process has been really thought provoking. Carving out a space and getting our team thinking in a different way has been invaluable.
It was such a good forum to help us each present our views, and air differences. Jack & Grace led us through the process beautifully.

Jesse Griffiths

CEO, Finance Innovation Lab