News • 22/02/23
Unite Foundation chooses Jack & Grace to create awareness campaign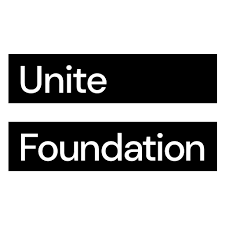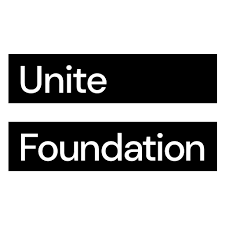 H1 Heading going here
Unite Foundation, the national charity supporting care experienced and estranged students at university, has chosen purpose-driven comms agency Jack & Grace to create a new awareness campaign around rent guarantors.
---
The campaign will launch in March and aims to start a national conversation about the issue of rent guarantors for care experienced students at university. There are currently 16,000 care experienced and estranged students at university in the UK, yet many of them struggle to find somewhere to live to complete their studies – simply because they can't provide a rent guarantor.
Jack & Grace is tasked with co-creating the campaign and working with the Unite Foundation team on everything from campaign messaging to media outreach, lobbying, community engagement and social media.
Fiona Ellison, director of the Unite Foundation, said: "We chose Jack & Grace because we wanted to work with an agency who shared our values, understood what we're trying to achieve and felt like an extension of our own team. The Jack & Grace team is exactly this. They're experts in creating awareness and campaigning on issues – and they've been great to work with. We look forward to a successful partnership with Jack & Grace."
Laura Chambers, co-founder of Jack & Grace, said: "The issue of how to find a rent guarantor if you're a care experienced student is huge, yet it's a problem that very few people are aware of, let alone are talking about.
"When we heard about this issue, we were immediately on board with the aims of the campaign. It's exactly what we do at Jack & Grace – use communications as a force for good."
Jack & Grace is a full-service communications agency. Working with charities, not-for-profits, and businesses that have strong ethical values, Jack & Grace uses communications as a force for good. Read more about our work here.